Allied Solutions grows partnership portfolio through alliances with Tracers & IBA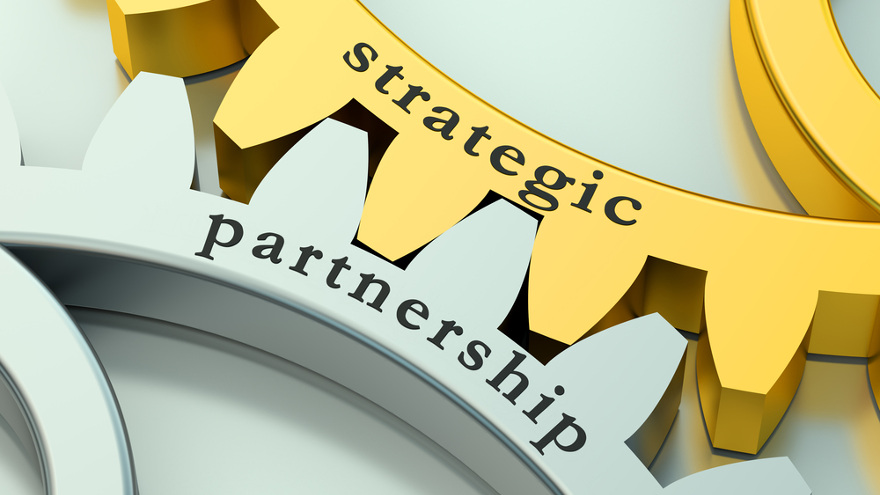 CARMEL, Ind., and BROOKSVILLE, Fla. -
Allied Solutions is continuing to forge industry relationships aimed at enhancing output for all firms involved.
The newest one with Tracers — a cloud-based public and private records research software — is designed to create an "all-in-one" resource for improving collections and repossession with comprehensive consumer data and delinquency management tools.
Tracers includes a wide variety of tools in its proprietary public and private records database to help financial institutions save time, cut costs and maintain compliance throughout the entire collections cycle.
To increase right-party contact with contract holders and lower overall delinquency rates, the service providers highlighted that finance companies can access comprehensive reports on both people and assets.
Along with offering customizable searching solutions that can be tailored to fit each client's unique needs, Allied Solutions and Tracers also are collaborating to ease the burden of compliance by enforcing and monitoring security regulations through credentialing and other procedures.
"Like Allied, Tracers seeks to arm credit unions, banks, and financial institutions with the solutions they need to boost revenue and minimize risk," Tracers chief revenue officer Shauna Gaus said in a news release.
"As a proud partner of Allied Solutions, we will offer Allied clients Tracers powerful data for efficient and effective collections and repossession tools," Gaus continued. "We look forward to working with the Allied team to find the solution that best fits their clients' business."
In another news release, Allied Solutions announced that it has teamed up with Illinois Bankers Business Services (IBBS) the for-profit division of the Illinois Bankers Association (IBA).
Allied Solutions indicated this partnership has helped the Illinois banking community successfully deploy artificial intelligence and machine learning through www.interface.ai, which has several decades of experience building enterprise-grade technology for financial institutions.
The company highlighted that its Intelligent Virtual Assistant has already enabled financial institutions across the world to achieve greater efficiencies in their top-line and bottom-line while ensuring the best customer experience.
With the tool, Allied Solutions noted that financial institutions are automating 60% of call center volume within 60 days, ensuring consumers have access to their financial services provider 24/7 with zero wait times, seeing a 500% increase in online application conversion, a 30% increase in average revenue per customer and experiencing 0% call abandonment rates.
"We are living in a digital world where 24×7 access and self-service options are a must for all organizations providing financial services. Allied Solutions and IBBS are excited to partner with interface.ai to help aid our mutual clients in meeting their consumers where they're at, retaining revenue and enhancing efficiencies," Allied Solutions chief executive officer Pete Hilger said.
IBBS president Brian Hoffman added, "We are excited to partner with Allied Solutions and interface.ai to help expand their relationships across Illinois and help propel our banks to be digital leaders."
As an added benefit, Hoffman also said IBA members will receive 10% off the licensing fees.