Allied Solutions opens year with acquisition, promotion & integration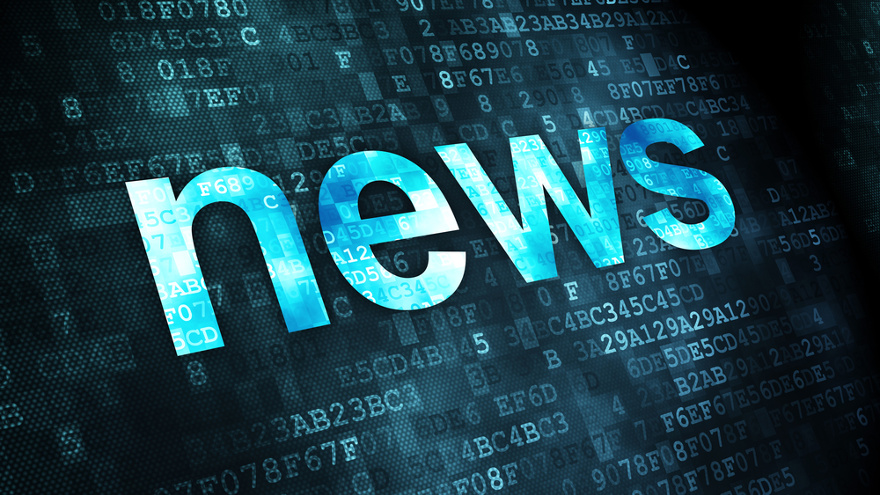 Allied Solutions began 2023 with a trio of significant moves, including an acquisition, a key executive promotion as well as an integration with another service provider in the collections space.
The newest announcement arrived on Tuesday when Allied Solutions said it has finalized an agreement to acquire majority ownership of Vero, a key product and services provider for the retail automotive and financial institution industries.
Company leadership said the move further expands Allied Solutions' footprint in automotive aftermarket solutions and, along with previous investments in TrxNow, Deep Future Analytics and others, enhances the company's capabilities in both consumer experience and technology solutions.
"We're excited to welcome Vero to the Allied Solutions family," Allied Solutions chief executive officer Pete Hilger said in a news release. "The value that Vero offers to dealers and credit unions in terms of operational support and efficiencies — combined with the experience and expertise of our own people — benefits both of our companies and clients."
Allied Solutions emphasized that its long-standing relationship with Vero and company CEO Joe Annoreno ensures a bright future for Vero and its clients.
"This new agreement allows Vero's clients to benefit almost immediately," Annoreno said. "From our humble beginnings, Vero has grown by focusing on listening to and better serving the needs of our clients, and the capabilities that Allied Solutions will bring to our people expands our ability to continue to do just that."
While Allied Solutions and Vero will continue to operate independently, the news release indicated the new agreement will enable each company to leverage the experience, expertise, and technology of the other to better serve their clients.
The announcement also highlighted that the arrangement enhances a strategic partnership between Allied Solutions and Origence, formerly CU Direct, and reinforces both companies' commitment to provide financial institutions and automotive dealers with solutions that help them grow, protect, and evolve in an ever-changing market.
Allied Solutions names chief growth officer
In personnel news, Allied Solutions promoted Mark Bugalski to senior vice president and chief growth officer in a move that became effective Jan. 1.
Bugalski most recently led the sales and marketing division for Allied's Southern region, covering 13 states.
"We've got a talented and deep sales and marketing team at Allied," Hilger said in another news release. "It's a win-win when we develop and promote in-house talent to maintain continuity for our clients and customers. Mark is an industry leader and is well-positioned to support Allied's continued growth and new market development."
Bugalski has more than 30 years of experience in the financial services industry. He joined Allied Solutions in 2004 and began his career at Allied's parent company, Securian Financial.
Over a 12-month period, the company said Bugalski will partner with outgoing executive vice president and chief revenue officer David Underdale to ensure a smooth transition for clients and employees.
The company said Underdale plans to retire in December after a nearly 40-year tenure at both Allied Solutions and Securian Financial.
Allied Solutions announces key integration with AKUVO
And in other news, Allied Solutions finalized an integration with cloud-based collections platform AKUVO.
The company said this integration will provide a powerful turn-key solution for finance companies to interface with Allied's risk management suite and AKUVO's collection platform.
"As financial institutions look to modernize their loan decision-making and collections processes, key platform integrations are critical factors," Allied Solutions vice president Michael Bryan said. "Positive client experience is king when it comes to all parties involved in the collections process. Technology platforms can simplify and enhance this experience if you have the right solutions in place.
"And by combining the power of Allied's award winning risk management solutions with AKUVO's powerful collections platform, the down-stream positive impact to financial institutions can be significant in terms of efficiency gain and bottom-line results," Bryan continued.
Steve Castagna is AKUVO's chief revenue and operating officer.
"AKUVO is keenly focused on making collections a more streamlined process for financial institutions. The integration with Allied Solutions and their risk management solutions allows for a more powerful end-to-end experience that brings two of the best together," Castagna said. "We're thrilled to have Allied as part of our marketplace of connected services for our mutual customers."