Allied Solutions 'really moves the needle' with modeling acquisition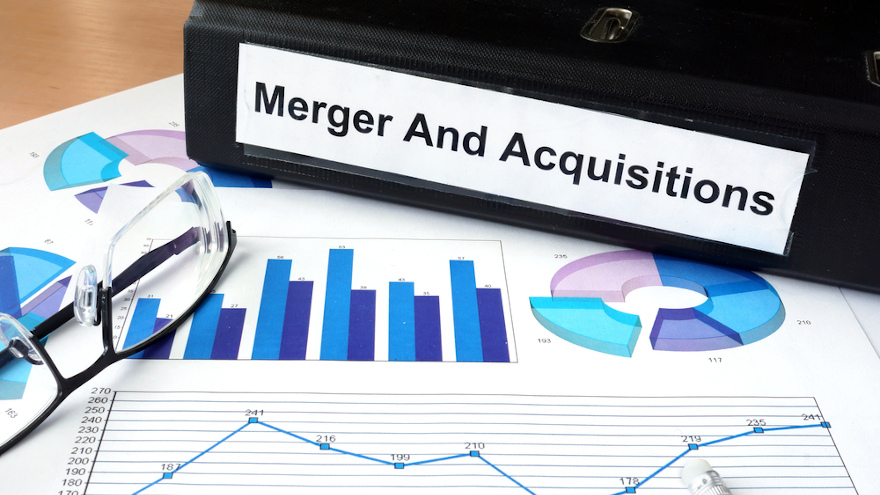 CARMEL, Ind. -
Allied Solutions recently expanded its portfolio of partnerships by aligning with Tracers and Illinois Bankers Business Services (IBBS).
On Tuesday, the provider of insurance, lending, risk management and data-enabled products to financial institutions broadened its portfolio again, but this time via what's been a popular move so far this year — an acquisition.
According to a news release, Allied Solutions has acquired data modeling capabilities from Prescient Models, a global thought leader in data modeling.
Allied Solutions highlighted this acquisition provides financial institutions with "industry-leading" models to identify opportunities for strategic growth, risk management, portfolio and profitability initiatives and compliance.
Allied Solutions emphasized that it's continuing to invest in data solutions that better equip financial institutions to grow, protect and evolve their businesses. With this new acquisition, the company said it can serve financial institutions of any size, including credit unions, community banks, finance companies, large banks, and international markets.
Allied Solutions chief strategy and technology officer David Hilger explained how crucial this move is for the company and clients.
"Our latest acquisition really moves the needle," Hilger said in the news release. "The addition of Prescient Models' capabilities builds on our investments in data, analytics, and digital transformation over the last several years. We see now more than ever our financial institution clients seeking better actionable insights as they evolve their organizations, allocate capital, and seek sound investment opportunities.
"This acquisition is pivotal for us at Allied, allowing us to deliver our clients a holistic enterprise approach to predictive models and one source of truth for profitability," he added.
Allied Solutions went on to note that the Prescient Models acquisition goes beyond simple reporting and visualization that exist in the market today and transforms analytics into a strategic asset.
Built and supported by a team of PhDs, Prescient Models delivers patented, validated models that Allied Solutions said have been pressure-tested across the world.
"There is a lot of buzz in the market currently about predictive modeling, machine learning, and artificial intelligence. We have a long history of innovating and advancing these technologies that can help transform how financial institutions manage their business," Prescient Models chief executive officer Joseph Breeden said in the news release.
"Our Scenario A.I. product leverages that latest technology to help organizations proactively identify risks and opportunities and act on them. Being part of the Allied family will really help us bring this game-changing technology to market faster," Breeden went on to say.