Alpha Warranty Services partners with Polly for insurance shopping tool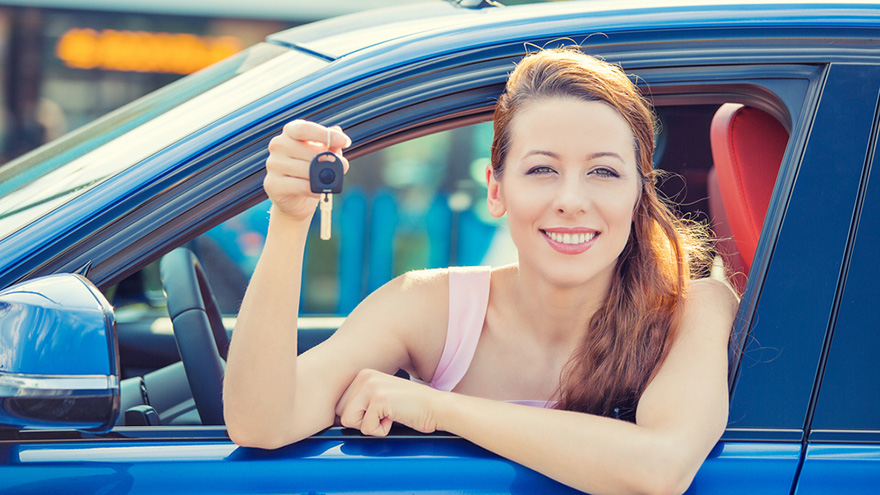 Alpha Warranty Services, a leading provider of vehicle service contract products to independent dealers, announced a strategic partnership on Thursday with Polly, which was previously known as DealerPolicy.
Through this partnership highlighted in a news release, Polly's cost-saving personal insurance platform will help Alpha Warranty to provide a digital insurance shopping tool to its automotive dealers and their customers by integrating into Alpha Warranty Services proprietary Zoom F&I platform.
The Polly digital insurance shopping platform is the latest addition to Alpha Warranty's suite of F&I products tailored to optimize the vehicle-buying journey through the sale of vehicle service contracts.
The companies said the partnership will be focused on driving greater revenue, per vehicle retail (PVR) and F&I product penetration for Alpha Warranty and its dealers.
"We're thrilled to partner with Alpha Warranty to bring increased savings to their dealer network," Polly co-founder and chief executive officer Travis Fitzgerald said in the news release.
Partnering with Alpha Warranty Services will allow Polly to further incorporate personal insurance into the car buying process at over 3,000 dealers nationwide.
"We couldn't have found a better partner to join us in our mission to transform the car buying experience and set a new standard for consumers to purchase their automotive insurance," Fitzgerald said.
Bryan Haakenson is vice president of business development at Alpha Warranty Services.
"Alpha Warranty has been a leader in providing technology solutions that enhance the dealer experience. In Polly, we've found a true partner that shares our vision," Haakenson said.
"Polly is not only disrupting the automotive retail experience, but also laser-focused on enhancing the customer journey while still bringing immense value to our dealership partners," he went on to say.
To learn more about Alpha Warranty during NADA Show 2022, book an appointment via this website. Polly is welcoming appointment for the event via this website.