ANALYSIS: Police arrest Florida shop owner who refused to surrender vehicle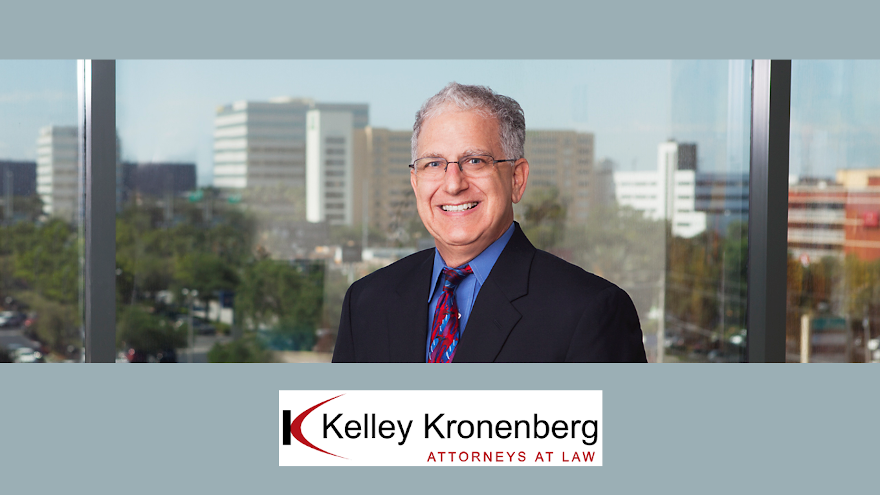 TAMPA, Fla. -
Despite recent changes in the lien sale laws, fraud by repair shops in south Florida continues. Some repair shops ignore the law with impunity.
We believe involving the police and moving more aggressively toward fraudulent shop owners will send a message to the shops, and perhaps slow down "lien sale piracy." We recently sought the assistance of law enforcement, which led to a shop owner's arrest when a shop owner refused to surrender a vehicle.
In Florida, a lender receiving a lien sale notice for alleged vehicle repairs can post a bond with the clerk of court to recover the vehicle. Upon posting the bond, the clerk issues a certificate of release, which the lender's agent serves on the shop. At that point, the shop is required to surrender the vehicle. What happens when the shop refuses to surrender the vehicle after being served with the certificate of release? Under Florida Statute 559.917(3), a shop or its employees or agents who refuse to surrender a vehicle once provided with the certificate of release commit a crime.
In a recent case we handled, the shop owner refused to surrender the vehicle to the lender's agent after being served with the certificate of release. At our request, the agent called the police who came to the shop but did not take any action other than to fill out a report. Undeterred, we immediately contacted the Florida DMV to request a hold on the title to prevent any transfer. We then contacted in-house counsel for the Dade County Police Department and explained our position that the police officer who went to the shop should have arrested the shop owner for refusing to surrender the vehicle. They agreed and assigned a detective to investigate.
When the detective went to the shop, the owner admitted he had the vehicle but said he would only surrender it if he was not arrested. When we would not agree to this "offer," the detective arrested the shop owner. The police filed four charges against the shop owner, including a felony for grand theft.
After his arrest, the shop owner finally surrendered the vehicle. We will continue to work with the detective to pursue prosecution of the shop owner.
Dennis LeVine is a partner in the statewide firm of Kelley Kronenberg and focuses his practice on bankruptcy litigation and creditors' rights. He is one of only seven attorneys in Florida to be board certified in both consumer bankruptcy law and business bankruptcy law. He also has written and spoken widely on lien sale fraud.