APCO Holdings highlighted among Atlanta's 50 largest private companies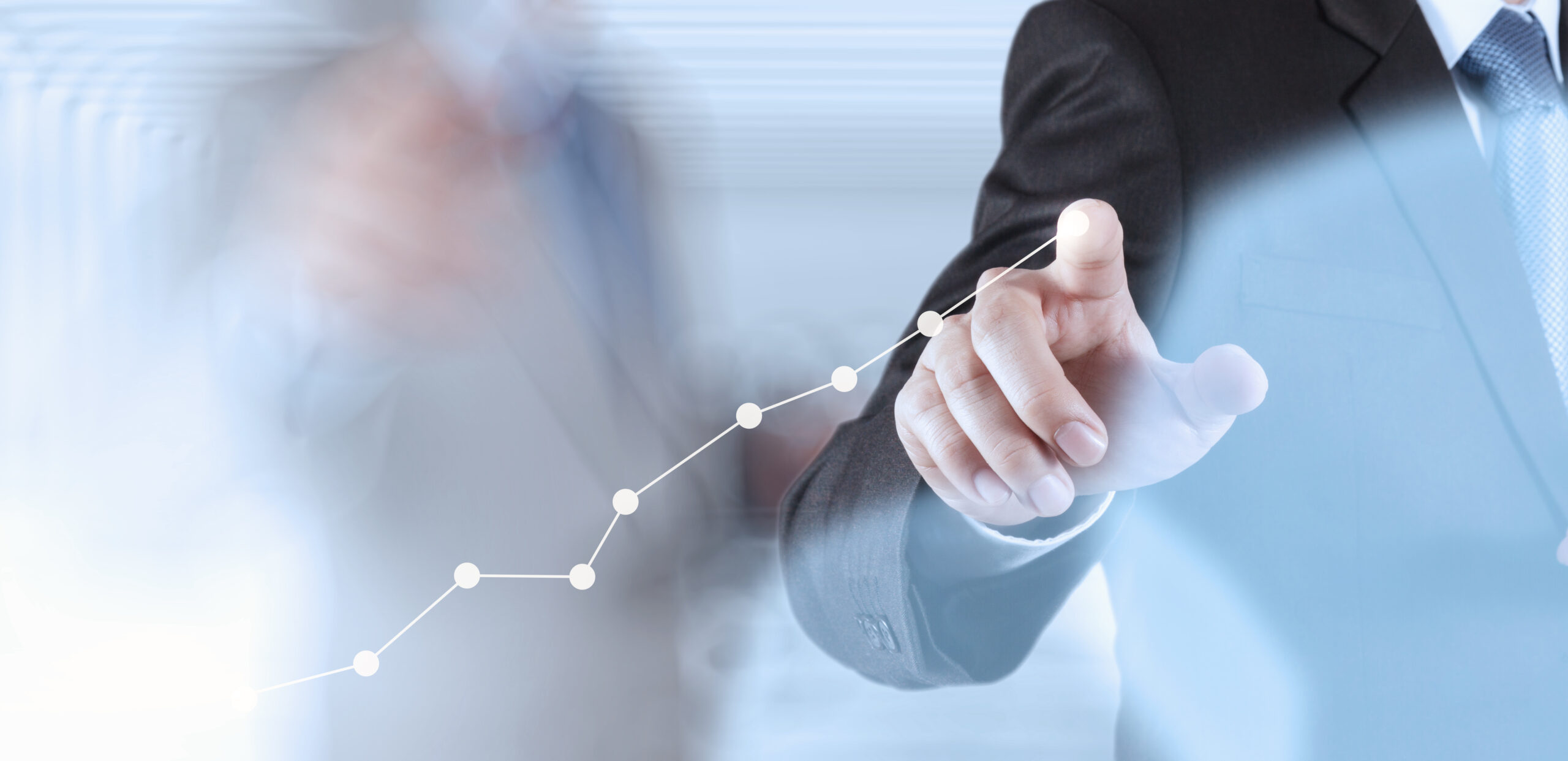 NORCROSS, Ga. -
APCO Holdings can say it's one of the most successful firms in the Southeast's largest market since now the F&I provider has an accolade to back up the assertion.
According to a news release, the Atlanta Business Chronicle has named APCO Holdings as one of Atlanta's 50 Largest Private Companies.
The orchestrator of the EasyCare, GWC Warranty and MemberCare brands came in ranked No. 28 on the list that is compiled annually and ranks companies based on revenue.
"This is quite an achievement, considering that 2020 was a challenging year in the automotive industry with the pandemic and subsequent inventory shortages," APCO chief executive officer Scot Eisenfelder said in the news release.
"In the face of so many uncertainties, consumers have really embraced the added protection that F&I products bring to their vehicle purchase. In the last 18 months, automotive dealerships have also shown incredible resiliency and the ability to adapt to changing market conditions," Eisenfelder continued.
The announcement also mentioned APCO was one of a few companies in the retail automotive business on the list. Other companies that ranked include Cox Enterprises, RaceTrac Petroleum, Jackson Healthcare, Wade Ford, Travel Inc., and Treadmaxx Tire Distributors.
For more information about APCO Holdings, visit https://apcoholdings.com.