April auto defaults mimic credit availability time comparison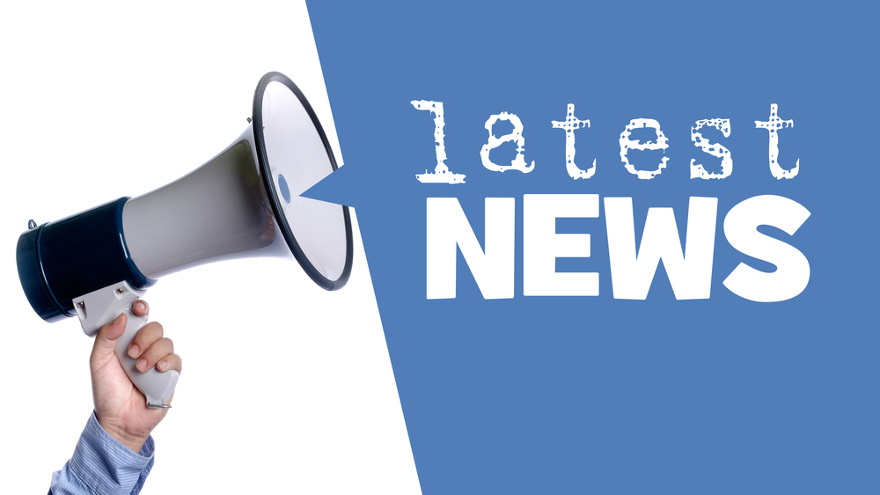 You can decide how connected the timing of these two auto finance trends are.
Cox Automotive reported last week that auto credit availability in April tightened to a point not seen in almost two years. This week, S&P Indices and Experian found that the auto default rate for April dropped sequentially by the most basis points in two years, as well.
The auto portion of the S&P/Experian Consumer Credit Default Indices showed the rate for April came in at 0.79%, which was 8 basis points lower than March.
The last time the rate dropped that much month by month was April to May of 2021 when the reading dipped from 0.43% to 0.34%.
And for reference, a month after that downward sequence came the all-time low for the auto segment of the S&P/Experian Consumer Credit Default Indices when the June 2021 reading sunk to 0.30%.
Turning back to the newest data, S&P Indices and Experian noticed that the composite rate — which represents a comprehensive measure of changes in consumer credit defaults — ticked 2 basis points lower in April to 0.74%.
Analysts added the first mortgage default rate dipped by 3 basis points in April to 0.52%, while the bankcard default rate increased for the seventh month in a row. That reading now stands at 3.46%, which is the highest it's been since July 2020, according to the S&P Indices and Experian database.