ARA to host free webinar with Bassford Remele about data privacy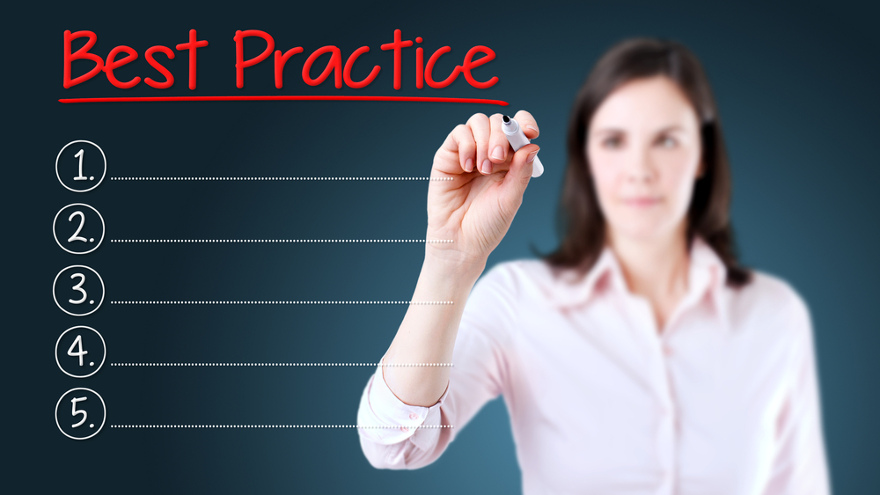 IRVING, Texas -
The American Recovery Association (ARA) is again leveraging its relationship with Bassford Remele to offer repossession agents a free webinar to discuss an important operational element — data privacy.
In an attempt to help repo agents avoid a potential exposure that could cost millions in defense and litigation, Bassford Remele attorneys Patrick Newman, Jessica Klander and Tal Bakke will delve into insights about data privacy issues and how they might impact the recovery industry.
Among the topics are:
• How to identify and respond to breaches
• If/when agencies must provide notice of a breach
• Who is responsible for deleting consumer information from vehicles
"The impact of data privacy rules and regulations will only become more onerous as technology continues to progress. That is why the recovery industry must now become aware of how current data privacy laws apply and what steps can be taken to address concerns before they become a bigger problem," ARA said in a message highlighting the webinar that begins at 2 p.m. (ET) Wednesday.
"It is critical that recovery professionals stay ahead of the curve and take a proactive approach when it comes to securing and protecting data," the association went on to say.
Registration for the free webinar can be completed on this website.