ARA hosting free webinar to explain new-found choice of compliance platform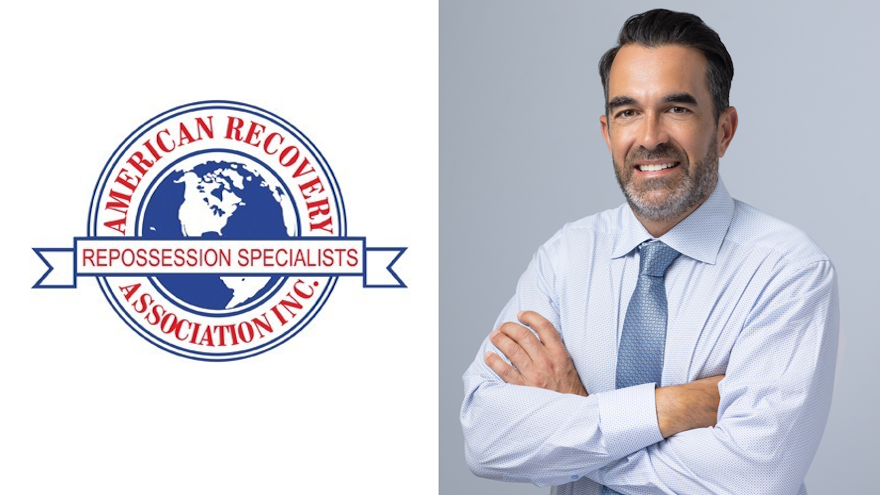 This week, new American Recovery Association executive director Joel Kennedy shared a development meant to benefit not just organization members, but potentially any repossession agent, too.
In an industry letter, Kennedy said "several" of the largest auto finance companies in the industry have agreed to allow the agents to choose what compliance training program works best for their company's business model.
To help agents make an informed decision, ARA is hosting a free webinar because, "It is time to discuss how this affects you and what steps are necessary to take advantage of this freedom of choice," Kennedy said.
The webinar is scheduled for 2 p.m. (ET) on Wednesday. Registration for it can be completed via this website.
"All agents, regardless of ARA membership, will have the choice to participate in the CCRS compliance platform or stay with their current platform. Both options are available for all and the decision will be completely yours to make," Kennedy said in the industry letter.
"We couldn't be happier about the outcome and look forward to a seamless solution that benefits everyone in our industry," he continued.
If an agent chooses to utilize the CCRS platform, Kennedy said they have to complete a form available online that authorizes CCRS to provide the required data to the vendor connect database. Kennedy indicated this is the database MBSi uses to confirm current certification.
"Once this form is completed and the database uploaded, you will have no other tasks to complete and it will be business as usual for you. You will be able to utilize the RC mobile platform to access the assignments and mark recoveries just like you always have," Kennedy said.
"If your RISC or CCRS certificate is about to expire, now is the time to choose your preferred compliance platform. Already caught up on compliance? Awesome, now you can decide which compliance platform for you to utilize," he went on to say.
Kennedy added that the ARA also is in the process of collecting interest forms and are currently testing with some agents.
"So, the sooner you complete the forms, the sooner we can act," Kennedy said.