ARA partners with Bassford Remele to enhance compliance offerings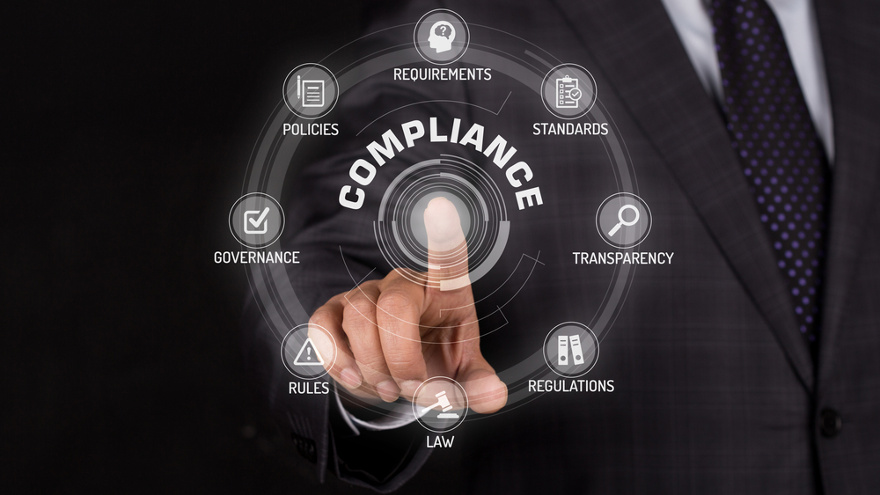 IRVING, Texas -
Repossession agents and other recovery industry firms certainly do not have a shortage of options for training to remain up to date on compliance and other intricacies of what might be the most complicated segment of auto financing.
This week, the American Recovery Association (ARA) and Bassford Remele announced what they called a "groundbreaking" partnership that will bring "unparalleled" educational and compliance perspectives to both the finance and repossession communities.
ARA plans to utilize Bassford Remele's trusted compliance and litigation experience to assist ARA members in developing a "culture of compliance'' that will stand out across the recovery industry.
The partnership kicked off with an industry-wide webinar on Wednesday.
Bassford Remele is a full-service litigation firm based in Minneapolis. The firm has built strong relationships with business leaders in a number of industries, including credit and collections, background screening, secured lending and leasing, construction, agribusiness, health care and technology.
ARA highlighted that Bassford Remele's lawyers have a depth of experience in various practice areas, including defense of consumer law claims (FDCPA, FCRA, TCPA, wrongful repossession), collection and replevin proceedings (UCC Articles 2A and 9), creditor representation in bankruptcy, data privacy compliance and litigation, as well as many others.
Bassford Remele regularly litigates cases through trial in the district courts, handles appeals at the state and federal level and represents clients in regulatory investigations and proceedings.
The firm's lawyers are licensed to practice in numerous state and federal jurisdictions across the country.
"We are honored to have a company with the reputation of Bassford Remele partner with our association with the intent of taking our CCRS program to the next level and supporting our mission to equip recovery professionals with the knowledge needed to succeed in today's ever-changing landscape," ARA president Dave Kennedy said in a news release.
"This is another great step in our efforts to unite the industry and provide our members with tangible resources that can benefit their businesses long-term," Kennedy continued.
As part of this new partnership, ARA said it will be able to provide additional compliance materials to help navigate legislative perspectives.
ARA mentioned Bassford Remele's participation in ARA's new online community at Repo.Tradewing.com.
"We are very excited to work with the ARA and its membership on the compliance and litigation fronts," Bassford Remele shareholder Patrick Newman said. "More than anything we look forward to being a resource for the recovery and remarketing industry."
For more information about ARA, its partnerships and its member benefits, visit repo.org. For more information about Bassford Remele, visit bassford.com.