ARA shifts its 2 major events to October in hopes of in-person industry gatherings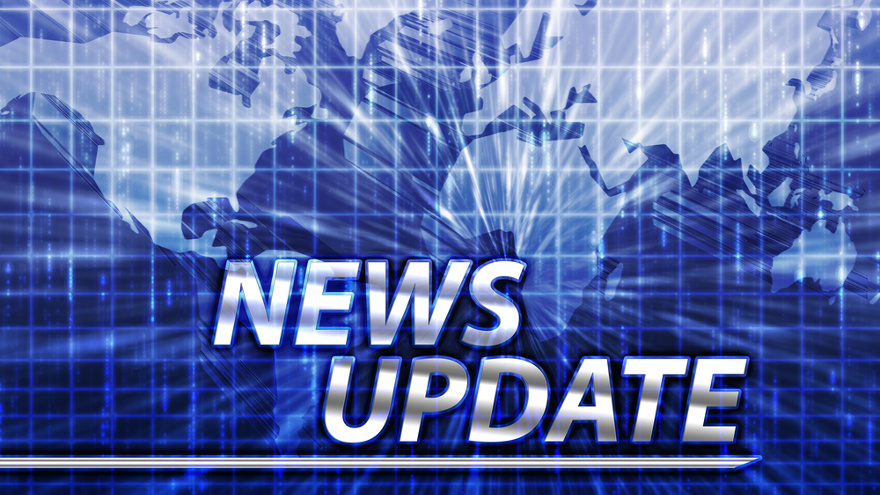 IRVING, Texas -
While the National Automobile Dealers Association is orchestrating its largest event of the year virtually this week, the American Recovery Association announced its decision to reschedule its primary events to the fall in hopes of having them in person.
After careful consideration, ARA said that the North American Repossessors Summit will be conducted on Oct. 7-8 with the ARA Convention preceding that event on Oct. 6. They're both set to unfold at the newly renovated Omni Mandalay in Irving, Texas.
"Thank you to everyone who recently filled out our 2021 Health and Safety Survey. We sincerely appreciate your thoughtful feedback as we navigate through these challenging times," ARA said in an industry message.
"NARS and the ARA Convention have always been a time for professionals from across the country to come together, and we believe it is in all of our best interest to wait until we can all convene as normal with fewer limitations and safety concerns," the association continued.
"We have seen the unfailing resilience of this industry and we are hopeful for the future as we look toward October. The NARS committee will continue to monitor the ongoing situation as we navigate challenges with one voice, strong and united," the association went on to say.
ARA indicated that individuals who already registered for NARS 2020 will automatically have their registrations transferred for the rescheduled event.
ARA said questions about registration status or other inquiries about its events can be sent to homeoffice@americanrecoveryassn.org.
"Stay on the lookout for more updates from NARS 2021, including the announcement of a new theme and exciting speaker sessions to come. We can't wait to see you all there," ARA said.