ARA to tackle 3 important questions about repossessing EVs during upcoming webinar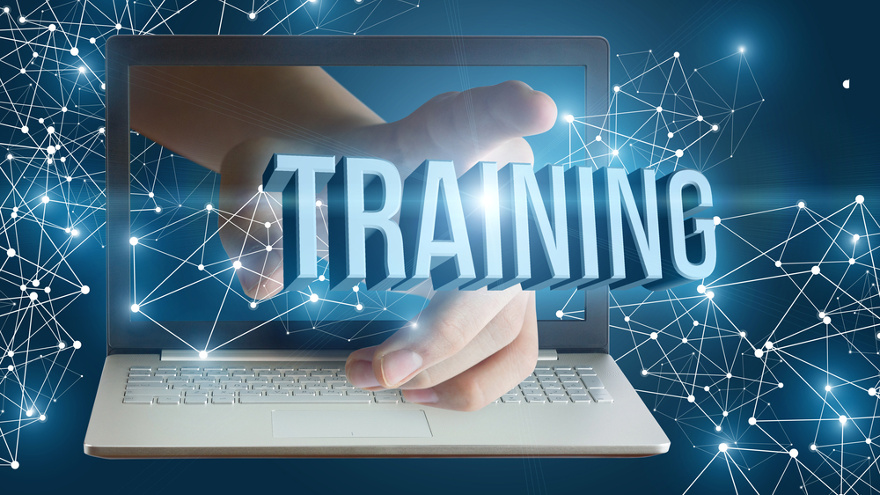 Electric vehicles are steadily gaining share in both the used- and new-vehicle markets. But not every consumer maintains their monthly payments on those EVs.
To help repossession agents handle the unique situations EVs present, the American Recovery Association is hosting a free webinar, focusing on three important questions. They include:
—Can an electric vehicle catch fire when you wire or jump it?
—Will an electric vehicle computer malfunction if you use a chain or metal on the vehicle?
—What can a repossession company do to recharge an electric vehicle once it's being stored?
ARA's webinar is set for 2 p.m. (ET) on Tuesday.
Repossession agents and other interested professionals can register for the session here.