ARC schedules next F&I training session tailored for independent dealers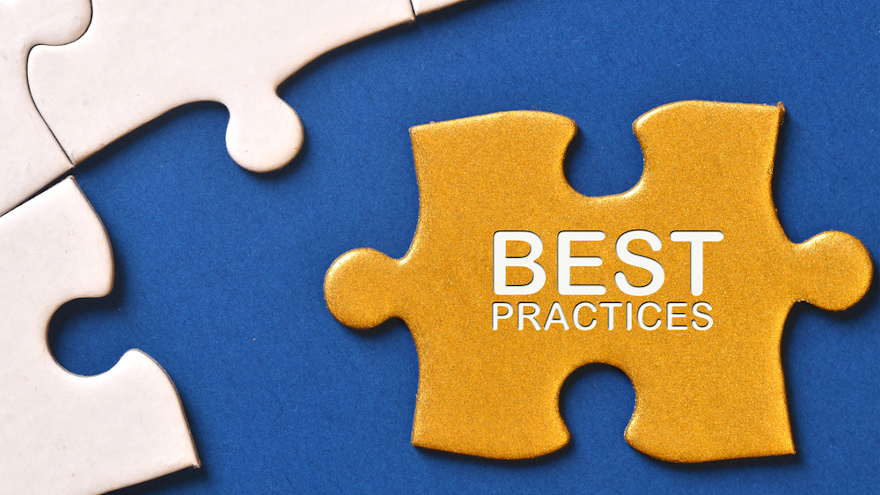 Automotive Reinsurance Concepts (ARC) is again giving independent dealers and their finance managers the opportunity to learn F&I from the "best in the business."
The reinsurance and warranty company's latest F&I Basics Bootcamp will be held May 3-4 at the Hyatt Regency Indianapolis, where ARC founder and CEO Justin Osburn and ARC national training director "3K" Cory Collins will teach the fundamentals of F&I sales.
Osburn brings experience as a dealership owner and finance manager and was previously lead instructor of NIADA's acclaimed Certified Master Dealer course.
Collins, who earned his nickname by running $3,000 in F&I profit per vehicle retailed, is a renowned F&I expert who trains F&I managers for some of the nation's largest independent dealerships.
"The more we travel to dealerships across the country to work with their F&I departments, the more it becomes painfully clear how underserved F&I managers are when it comes to training — especially in independent operations," Osburn said in a news release.
"This course provides a very solid foundation for independent F&I managers. It's a great resource to help them dramatically improve their PVR," he added.
Lydia McDonald is F&I manager of NeoClassics in Willoughby, Ohio. In the same news release, McDonald said the value of the F&I Bootcamp she attended is "immeasurable."
"The energy and excitement they bring into their work is palpable and highly contagious," she said. "You will return to work with a fresh framework, millions of questions answered, excitement and energy, and a whole bunch of new confidence in what you do. The knowledge I learned has helped catapult my deals."
The F&I Basics Bootcamp – the first step in ARC's three-part series of F&I certification courses, followed by intermediate and advanced – is focused on the four essentials of F&I sales.
That includes how to do a successful turnover – the T.O. – as well as a solid menu presentation, basic deal structure and primary and introductory objection handling.
"We built this course based on fundamentals and the results have been just mind-blowing," Collins said. "Not only are we changing dealerships' bottom lines, we're also changing F&I managers' lives."
For more information or to register, visit arcdealers.com/finance_school.