AUL reaches its 3 millionth contract issued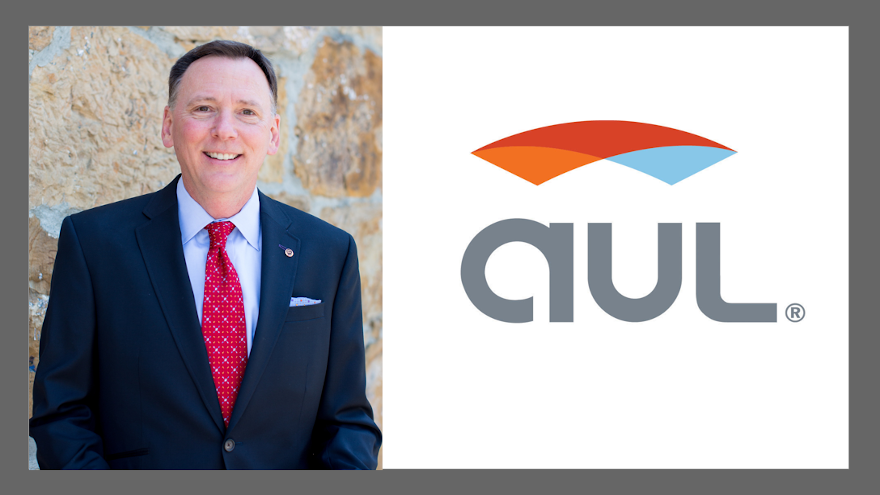 NAPA, Calif. -
To say AUL Corp. has built some momentum during its three decades in F&I industry might be a bit of an understatement.
After taking 28 years to sell its 2 millionth F&I policy, AUL president and chief executive officer Jimmy Atkinson announced this week that it has taken only 32 months to reach its 3 millionth contract issued.
Founded in 1990 and offering just a single product — the Any Year Any Mileage vehicle service contract (VSC), AUL has since expanded its F&I offerings to include GAP insurance and a full suite of ancillary F&I products in 2019 and added EV and Auto Technology policies in 2020.
The company highlighted that the increasing diversity of products has been delivering record growth, even in the face of the historic pandemic. AUL shared that its revenues for 2021 are approximately 40% above 2020, which in turn was roughly 40% greater than 2019.
As AUL's business has skyrocketed, the firm has worked diligently to ramp up its workforce and technology platforms accordingly.
This year, the firm implemented a new NetSuite Accounting Platform, enhanced the online Agent Dealer Lender Portal, and upgraded its phone system along with other supportive technology.
While AUL's humble beginnings started with founder Luis Nieves selling just three VSC policies in his first month in business and six policies in his second, now 31 years AUL operates in all 50 states and has nearly 130 full-time employees serving agents, dealers, finance companies and policyholders across the United States.
"It is truly an honor to work with so many talented and motivated agents," Atkinson said in a news release. "We recognize our growth wouldn't be possible without their great work and we're extremely grateful to them for being the catalyst in AUL's success."
To learn more details about company products, visit www.aulcorp.com.