AUL uses dealer & consumer feedback to compile 5 tips to help make F&I better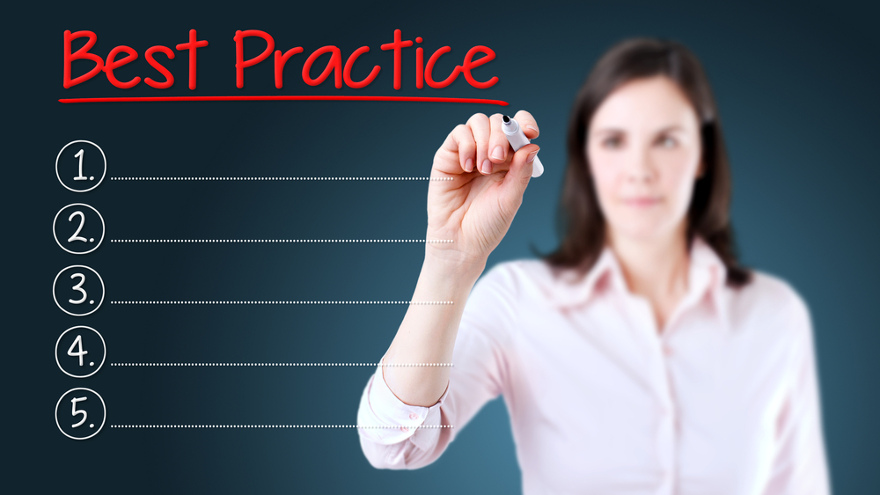 NAPA, Calif. -
With seven months of 2021 already completed, AUL Corp. senior vice president of strategic product development Jason Garner identified five key F&I tips to help dealerships and finance companies be even more successful during the remainder of the year.
Garner collaborated with his team at AUL to compile these tips using feedback from agents, dealers and consumers.
The five points include:
1. Ensure your technology-focused vehicle service contact or ancillary product includes an unlimited mileage provision.
"Consumers understand that their vehicle's technology systems are not subject to miles-driven wear and tear," Garner said. "Make sure your technology products cover these systems for the duration of term, regardless of how many or few miles driven."
2. Review your F&I policy coverages to ensure they align with your vehicles.
"Today's vehicles include many more features and amenities than in years past, including technologies such as lane assist, assistive braking, rear view cameras, etc.," Garner said. "Be sure your F&I policies cover the systems your customers rely on most."
3. Be sure to introduce your F&I offerings to the consumer as early as possible.
"With the rise of digital retailing, providing this information on the front-end allows the consumer to explore the policies they need/want prior to the sale, making the 'yes' that much easier," he said.
4. Provide unlimited term options in all your policies.
"In these days of work from home, where we are driving considerably less, an unlimited term will provide coverage for the full mileage of the policy and provide peace of mind to the consumer," Garner said.
"Further, it takes out the mental math of calculating how long 50,000 miles will last during the sales process. Unlimited terms have been delivering 10-15% greater sales success," he added.
5. Use the OEM warranty.
"Disclosing coverages in the OEM warranty is an opportunity to build value in a VSC," Garner said. "For instance, does the vehicle come with a different term of coverage for audio/entertainment than the basic OEM coverage? What is the definition of failure for the hybrid battery?
Garner went on to say, "As batteries lose capacity over time is the battery considered failed when capacity is less than 75% of the original or when 25% of the cells are no longer working?"
For more information about AUL's offerings, visit www.aulcorp.com.