AutoAlert & 700Credit boost alliance for improved dealer experience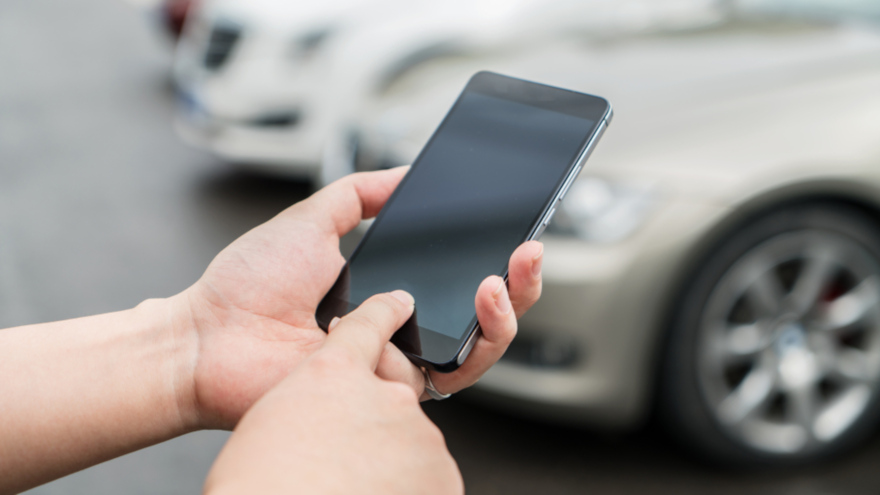 AutoAlert and 700Credit announced an expanded integration alliance on Tuesday.
With this new alliance, AutoAlert has incorporated 700Credit's credit reports, compliance, and prescreen platforms into its CRM platform, AutoAlert CXM, to provide a "seamless" dealer experience.
AutoAlert CXM is an automotive CRM platform that leverages data and artificial intelligence-driven sales and service follow-up to deliver top opportunities based on the customer's current buying cycle.
Combining the power of its data mining solution, AlertMiner, and dealership data, AutoAlert CXM can deliver customer-influenced interactions for highly personalized customer offers and communications that generate sales and dealership loyalty.
And now the company is working closer with 700Credit, a provider of credit reports, compliance, soft pull, and identity verification and fraud detection solutions.
"AutoAlert has been an excellent partner with our prescreen integration in the AlertMiner Pro platform, helping dealers identify conquest sales opportunities in the service lane," 700Credit managing director Ken Hill said.
"Expanding our partnership to the AutoAlert CXM and Desking platforms, adding credit report and prescreen capabilities, enables dealers to simplify workflow and gain important visibility into the customer credit profile early on in the sales and service process," Hill continued.
AutoAlert chief executive officer added Allan Stejskal, "We are excited about the AutoAlert and 700Credit integration because it instantly streamlines the customer credit pull inside of AutoAlert's products, AlertMiner Pro, AutoAlert CXM, and our Desking tool.
"This allows our dealers to quickly complete a customer deal within one platform, improving their customer experience within the dealership," Stejskal went on to say.