AutoPayPlus adds Fifth Third Bank to payment network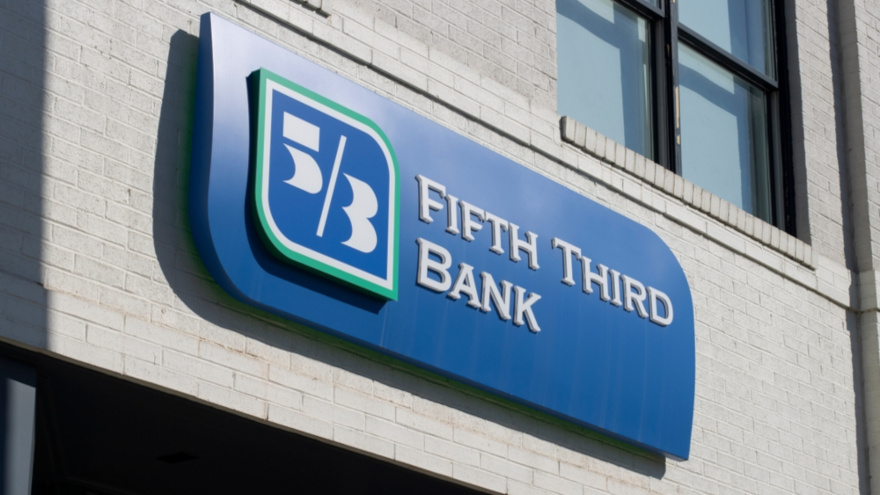 If contract holders in your portfolio do business with Fifth Third Bank, here's an option to help them stay current.
AutoPayPlus has engaged with Fifth Third Bank to further diversify its portfolio of bank partners that provide money transmission solutions for the company's F&I program that offers automated payments and early payoff of automotive and other consumer debt.
Along with Signature Bank and Community Federal Savings Bank, these bank relationships have helped AutoPayPlus securely process more than $5.65 billion in payments for its customers.
Headquartered in Ohio, Fifth Third is one of the largest consumer banks in the Midwest.
And according to a news release, Fifth Third brings to the relationship a line of credit for AutoPayPlus to accelerate its growth, especially in the areas of technology enhancements and future fintech projects.
"Our relationship with Fifth Third Bank provides a wealth of benefits for both our customers and our company," AutoPayPlus CEO Robert Steenbergh said in the news release. "We're looking forward to building a strong long-term relationship together."
Greg Dryden is city president for Fifth Third Bank in Orlando, Fla., also where AutoPayPlus is located.
"We appreciate the opportunity AutoPayPlus has given us to provide a consultative-structured solution to best serve their clients' needs," Dryden said. "Secure payment processing is foundational to their continued expansion, and we are glad to have been able to assist them."