AutoPayPlus finalizes endorsement deal with PGA Tour pro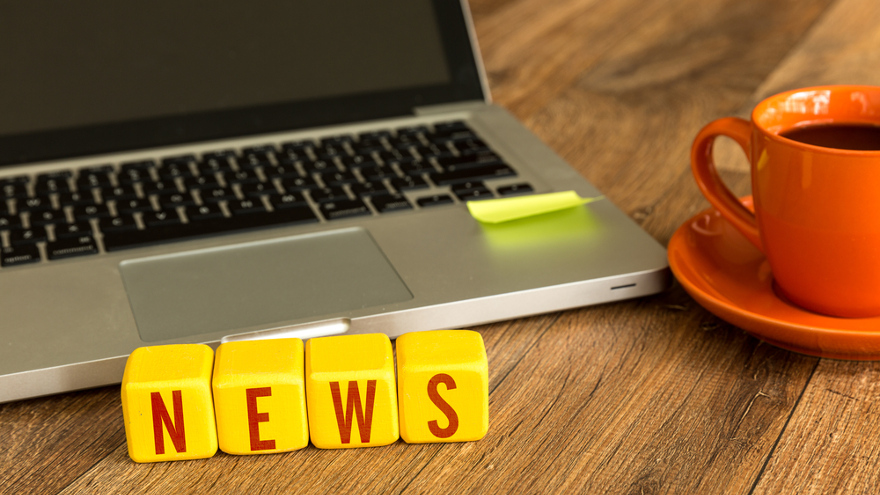 Many deals and relationships are forged on the golf course, and AutoPayPlus likely is looking to have the same thing happen via its latest marketing endeavoer.
The provider of automated biweekly and early payoff services for automotive, RV, boat, home and student loans recently entered into an endorsement relationship with professional golfer D.A. Points.
According to a news release, the agreement includes featuring AutoPayPlus as a sponsor when Points competes on the PGA Tour and opportunities for agents to interact with him during golf days and other corporate events in Orlando, Fla.
"I'm excited to partner with AutoPayPlus in the coming year," Points said in the news release. "In addition to getting involved in some of the great events they have planned with their industry partners, I'll be proudly displaying their logo while I compete on the PGA Tour and other professional circuits."
AutoPayPlus highlighted Points is one of the most popular players on the PGA Tour with more than $11 million in career earnings. He recorded his first career win at the Pebble Beach National Pro-Am in 2011, followed by a 2013 win at the Houston Open and, most recently, a victory at the 2017 Puerto Rico Open.
Throughout his career, Points has recorded 54 Top 25 finishes, including a Top 10 at the 2011 PGA Championship.
"D.A. is a perfect fit to be a goodwill ambassador for our company. Not only does he embody our core values, including a strong work ethic, caring family man and going above and beyond, but he also shares Orlando as his hometown," AutoPayPlus CEO Robert Steenbergh said.
"Belonging to the same club and getting the chance to know D.A. personally made this an absolute no brainer. He's one of us and we're thrilled to be a sponsor for his career and to get to him involved with our company," Steenbergh went on to say.