Black Book & Constant partner to reduce credit losses, increase recoveries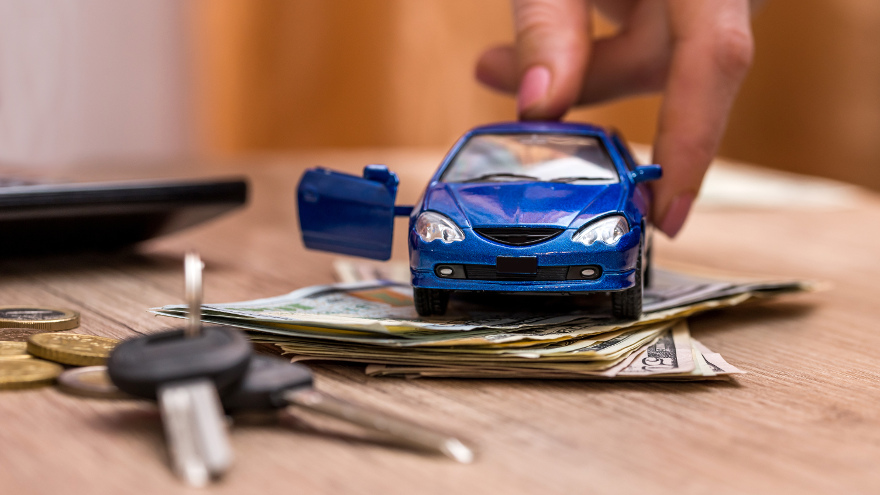 LAWRENCEVILLE, Ga., and PORTLAND, Maine -
Black Book and Constant now are working together in an effort to help auto finance companies successfully navigate the potential rise in delinquencies and repossessions.
Black Book enhanced data and analytics, including vehicle valuations, now have been integrated within the Constant+ loss mitigation platform.
Access to Black Book data is now available for all Constant clients.
The Constant+ self-service platform is geared to unlock expanded loss mitigation strategies to offer finance companies agile solutions not otherwise available.
With the integration of Black Book data to Constant+, finance companies can minimize credit losses and preserve consumer goodwill by leveraging precise VIN-specific valuations adjusted for vehicle history to strengthen decision making.
The goal is to empower finance companies to choose from an expanded list of loss mitigation solutions and select the least costly path forward to maximize recovery and protect narrow margins.
"This year will be as uncertain as 2020. Increased consumer protection regulations may interrupt traditional repossession strategies, used car prices may continue their decline, and borrowers' ability and willingness to repay will likely remain volatile," Constant chief executive officer Catherine Powers said in a news release distributed last week.
"Lenders will want to be agile and armed with strategies that go beyond extensions, spinning the dialer, and repossession," Powers continued. "To this end, automation is critical. The data on our platform must be precise and available in real-time. And for that reason, we're excited to add the integration of Black Book's industry leading data and analytics.
With Black Book data integrated with Constant+, finance companies can make the best decision about whether it makes sense to recast or restructure debt or offer a short payoff or voluntary surrender if repossessions are spiking or moratoria are expanding.
"We are excited to partner with Constant+ on this innovative solution for auto lenders. Black Book provides unparalleled data and analytics tools to support the auto lending process from loan origination, risk mitigation, loss forecasting to asset remarketing," Black Book executive vice president of revenue Jared Kalfus said in the news release.
"With Black Book, the Constant+ self-service platform helps lenders evaluate hardships and potential recovery solutions in real-time and with high confidence in the true value and related exposure of the asset," Kalfus went on to say.