Calera Capital invests in F&I Sentinel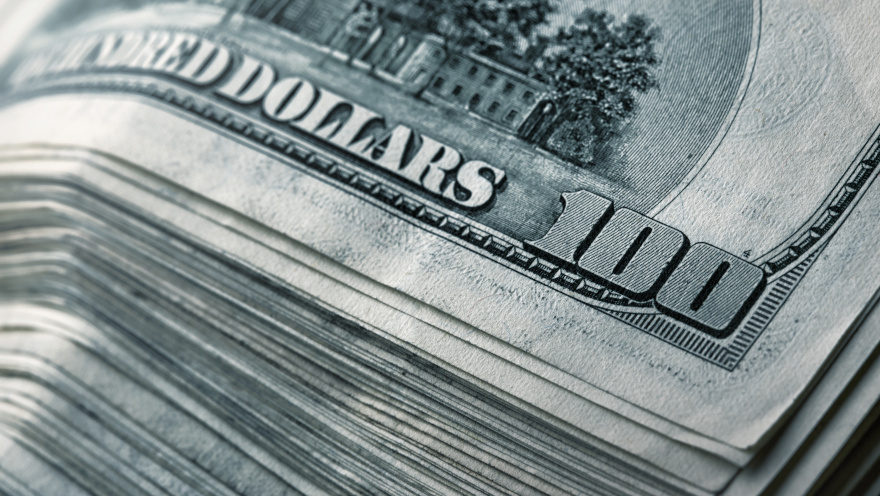 F&I Sentinel — a leading compliance solutions provider with respect to the financing of F&I products — announced its founders have partnered with Calera Capital, a leading middle-market private equity firm.
According to a news release distributed on Monday, terms of the transaction that created a majority recapitalization of the business were not disclosed.
"With the increasing regulatory scrutiny regarding F&I products, regulators are analyzing whether finance companies have a program in place to monitor F&I products they finance," F&I Sentinel co-founder and chief executive officer Stephen McDaniel said in the news release. "Our CITADEL platform offers a turn-key compliance solution that addresses the reputational, financial, litigation, and regulatory risks in connection with the sale and financing of F&I products."
"We are excited to partner with Calera Capital to fuel F&I Sentinel's future growth and expansion," McDaniel continued.
Paul Walsh is senior managing director of Calera Capital.
"Automotive finance companies, banks and credit unions face complex compliance and risk mitigation challenges," Walsh said. "F&I Sentinel represented a terrific opportunity to invest behind a market-leading business that provides unique technology and services to help financial institutions successfully navigate these issues."
Brian Fearnow, managing director of Calera Capital, added: "F&I Sentinel adds tremendous value to all members of the vehicle financing ecosystem. We look forward to partnering with the management team to further enhance and extend the ways in which F&I Sentinel protects finance companies, dealers and consumers."