CFPB reinforces activities with potential MLA ties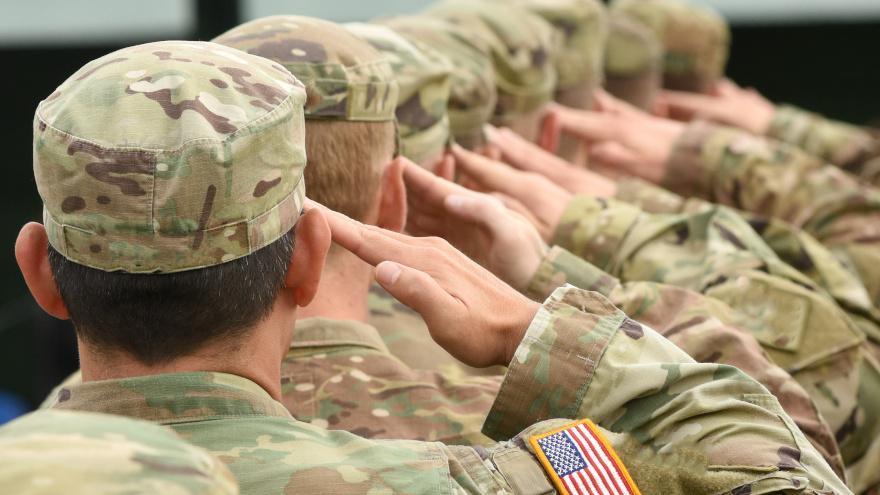 WASHINGTON, D.C. -
The Consumer Financial Protection Bureau is taking another deeper look at industry activities and the Military Lending Act (MLA) that one compliance expert said that it "bears watching."
Last week, the CFPB issued an interpretive rule that explains the basis for its authority to examine supervised financial institutions for risks to active duty servicemembers and their dependents from conduct that violates the MLA.
"The Military Lending Act is an essential law protecting the finances of our military families and we are excited to announce this rule change prior to July, which is Military Consumer Month," CFPB acting director Dave Uejio said in a news release. "Through our enforcement of the MLA, companies that harmed military borrowers have been ordered to pay millions of dollars in redress and civil penalties.
"To fulfill its purpose and protect military borrowers we must supervise financial institutions and hold them accountable for endangering consumers," Uejio continued.
Jim Rice, assistant director for the CFPB's Office of Servicemember Affairs, added in the news release, "This decision affirms the CFPB's ongoing commitment to the financial protection of our servicemembers and their families."
The CFPB reiterated that Congress enacted the MLA to protect military borrowers from lenders and other creditors who seek to take advantage of military families by:
— Limiting the annual percentage rate on many loans to military borrowers to a maximum of 36%;
— Prohibiting lenders from requiring military borrowers to arbitrate disputes;
— Prohibiting lenders from requiring military borrowers to waive their rights under any state or federal law;
— Prohibiting lenders from requiring military borrowers to use a military allotment to repay a loan. An allotment is an automatic payment system managed by the Department of Defense that provides servicemembers with the ability to transmit funds directly from their military pay before their net pay goes to their designated bank account; and
— Prohibiting lenders from charging military borrowers a penalty if they pay back part or all of a loan earlier than the agreed-upon schedule.
In September 2013, the CFPB amended its supervisory procedures so that examiners could review lenders' records regarding MLA violations. From that time until 2018, the bureau said no companies disputed the CFPB's authority to review their MLA lending practices.
In 2018, the CFPB's leadership discontinued MLA-related examination activities, based on its stated belief that Congress did not specifically confer examination authority on the CFPB with respect to the MLA.
"The current CFPB leadership does not find those prior beliefs persuasive and the CFPB will now resume MLA-related examination activities," the bureau said.
Steve Levine, who is chief legal and compliance officer at Ignite Consulting Partners, offered this assessment of the CFPB's latest action involving the MLA.
"I anticipate that we'll see the CFPB focus on military lending in its examinations, and I imagine that they'll publicize their findings in various enforcement actions," Levine said. "This isn't a surprise. It's been in the works a while due to the change in leadership at the bureau, but it does bear watching."