CFPB roundup: Final advisory opinions policy & 5 new executives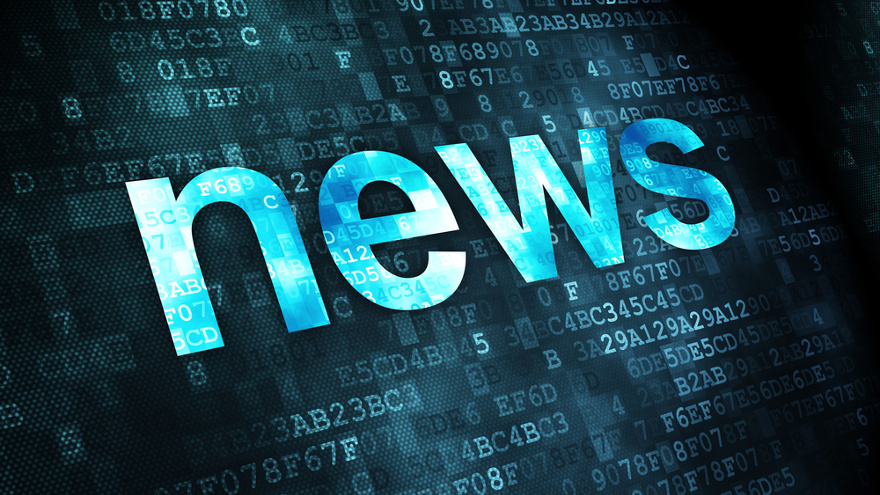 WASHINGTON, D.C. -
Along with making five additions to its executive team, this week, the Consumer Financial Protection Bureau issued its final advisory opinions policy. In making the move publicly, the CFPB said it was looking to address regulatory uncertainty in the bureau's existing regulations and provide guidance to entities on outstanding regulatory uncertainty.
Under the final policy, officials explained entities seeking to comply with regulatory requirements can submit a request to the bureau where uncertainty exists.
"Regulatory certainty promotes compliance if the law applies and avoids unnecessary compliance costs if the law does not," the CFPB said in a news release.
Under the final policy, officials indicated any person or entity can submit a request for an advisory opinion via email to advisoryopinion@cfpb.gov. The bureau said it will review the submissions received, prioritize certain requests for response and issue opinions with a description of the incoming request.
The CFPB noted that it may also decide to issue advisory opinions on its own initiative.
To increase transparency, the bureau said it will publish all advisory opinions in the Federal Register and on this website.
"As explained in the final policy, when selecting requests for consideration, the bureau will prioritize open questions within the bureau's purview that can legally be addressed through an interpretive rule," officials said.
The bureau went on to mention that it intends to further evaluate potential topics for advisory opinions based on additional factors, including:
— Alignment with the bureau's statutory objectives
— Size of the benefit offered to consumers by resolution of the interpretive issue
— Known impact on the actions of other regulators
— Impact on available bureau resources.
A copy of the final advisory opinion program can be found on this website.
Newest CFPB staff members
In other developments from the regulator, the CFPB also announced additions to its executive team. Individuals now in leadership positions include:
— Matthew Bettenhausen will serve as senior advisor and counselor to the director. Bettenhausen has more than 17 years of federal service, principally as an assistant United States attorney with the Department of Justice in the Northern District of Illinois in Chicago. There he served as associate chief of the criminal division and acting chief of appeals, among other supervisory positions, and engaged in many complex financial crime investigations and prosecutions.
— Chris Chilbert now is the chief information officer in the bureau's operations division. Chilbert has more than 20 years of federal service. Before joining the bureau, he served as assistant inspector general for information technology at the U.S. Department of Health and Human Services' Office of Inspector General where he led their adoption of modern management practices and technologies.
Chilbert also is a veteran of the U.S. Navy submarine force.
— Janis Pappalardo now is the associate director for research, markets and regulations. Prior to joining the bureau, Pappalardo served as assistant director for consumer protection at the Federal Trade Commission (FTC). In that capacity, she led the only division in the FTC's bureau of economics devoted to the consumer protection mission.
Pappalardo served at the FTC for more than three decades and started as an economist conducting and initiating independent analyses on consumer protection matters.
— Donna Roy now is the bureau's chief operating officer. Her management experience of more than 35 years spans working with Fortune 200 Financial Services companies through small, start-up experience as an entrepreneur. Roy served previously as the bureau's chief information officer.
Before joining the bureau, she served for 13 years in several positions of increasing responsibility at the U.S. Department of Homeland Security, with leadership excellence recognized by both industry and federal government awards. She has more than 20 years of federal government experience as a leader focused on innovative, customer-focused solutions within dynamic environments.
Roy also is a U.S. Marine Corps veteran.
— Deborah Royster now is the assistant director in the office for older Americans. Before joining the bureau, Royster served as chief executive officer of Seabury Resources for Aging, a nonprofit organization that provides affordable housing, transportation, care management and other support services to older adults and family caregivers in the Washington, D.C. region.