Chambers recognizes 4 Hudson Cook partners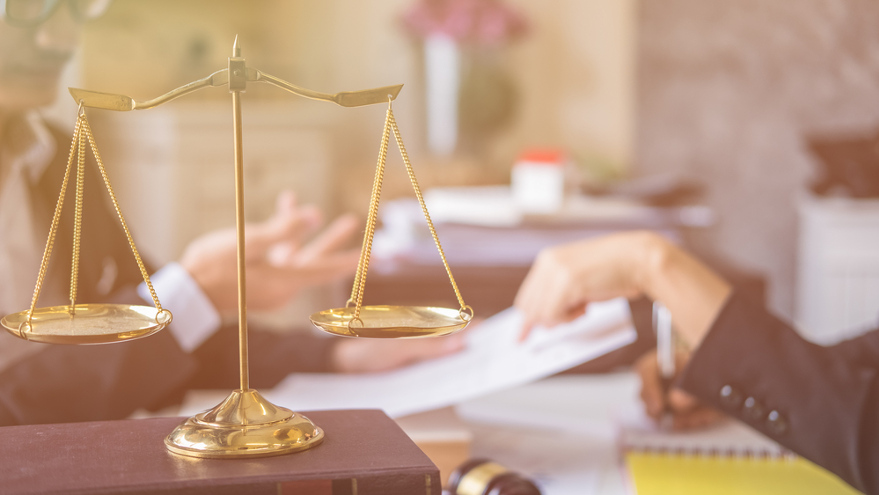 Hudson Cook announced last week that four of its attorneys have been recognized in Chambers 2022.
Partners Michael Benoit, Nikki Munro and Jean Noonan are being recognized by Chambers again this year with national rankings in the Chambers USA Guide in the Financial Services Regulation: Consumer Finance (Compliance) department.
And partner Catherine Brennan is being recognized with a national ranking in the Chambers FinTech Guide2022 for FinTech Legal: Payments & Lending – USA.
Hudson Cook also is ranked nationally for these departments.
The firm highlighted Chambers recommendations are based on several months of research by a dedicated, independent team conducting hundreds of in-depth interviews with leading innovators and experts worldwide.
"As the firm celebrates its 25th anniversary, we wish to thank our clients for trusting our attorneys to help navigate the complicated maze of federal and state financial services laws and new regulations," Hudson Cook said in a news release.
"We dedicate our recognition in Chambers to our clients and look forward to serving you for another 25 years and beyond," the firm went on to say.