CPS sees PayNearMe payment technology 'like gold'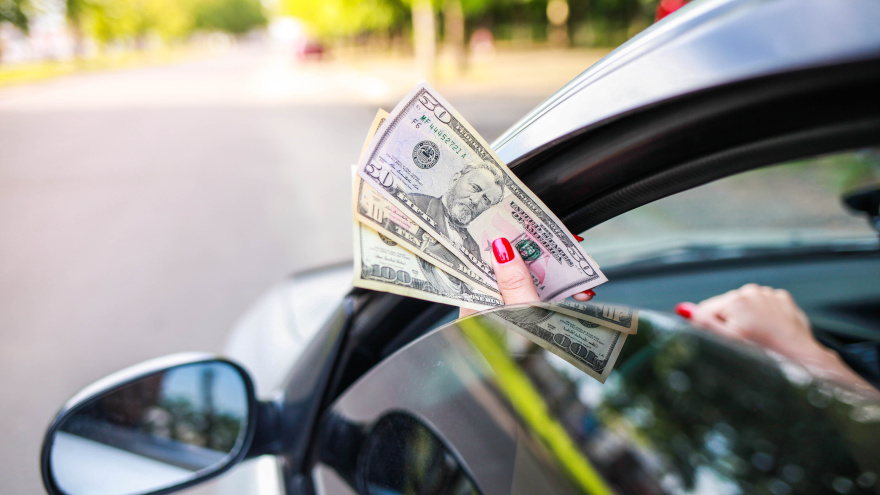 This week, Consumer Portfolio Services announced that it named PayNearMe as its primary payments partner, saying the service provider's technology "is like gold."
According to a news release, this partnership will accelerate the finance company's digital transformation and deliver a "frictionless" customer experience across all digital payment types — cash, debit, ACH and mobile-first payment options including PayPal, Venmo and Apple Pay.
PayNearMe also will provide CPS the chance to digitize and simplify payments through every channel, including agent, web, mobile, IVR and digital wallet.
"PayNearMe has proven to be a key partner in our digital transformation," CPS chief operating officer Mike Lavin said in the news release. "With its innovative technology solutions, we have eliminated onsite cash payments, dramatically reduced the number of customers who pay by check and transitioned the majority of our customers to electronic payments through greater pay options."
Furthermore, CPS is using PayNearMe's QR code payment technology to give its customers the ability to quickly and easily complete payments with many electronic payment options or with cash via PayNearMe's retail network.
"Our goal is to make it as easy as possible for CPS customers to make their car loan payments on time," PayNearMe vice president of customer success Dennis Esguerra said. "Consumers want the flexibility to use different payment types each billing cycle, such as paying by debit card one month, Venmo the next and cash another month.
"In fact, our research found that for 29% of consumers, having this flexibility would make it easier to pay bills on time. By adding PayPal and Venmo as payment types, CPS customers will have even more flexibility when they need to make a bill payment," Esguerra continued.
Smart Link technology also is designed to makes it easier for CPS customers to make electronic payments from their smartphones via email, text or push notification.
"PayNearMe's Smart Link technology is like gold," Lavin said. "In as few as two taps on their smartphone, our customers can pay their bill using whatever payment type they prefer. That's the type of innovation that makes it easier for our customers to pay their bills on time and sets PayNearMe apart as a great partner.
"We chose PayNearMe as our primary payments partner because their team understands our vision for the future, constantly presents us with new ways to create better digital experiences at scale, delivers incredible day-to-day support, and has the industry's best bill payment technology platform," he continued. "By expanding our relationship, we can further digitize customer payments, increase self-service transactions, and reduce payment-related call center interactions."