CPS & UACC enhance financial flexibility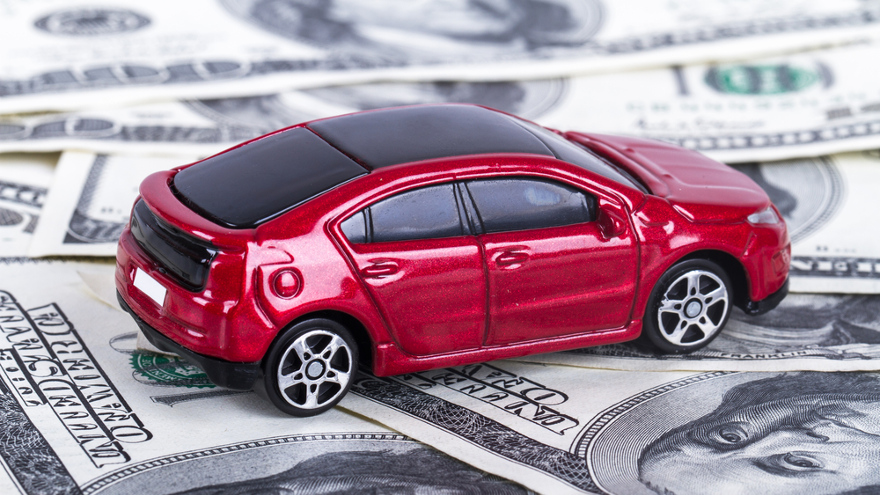 Consumer Portfolio Services (CPS) and United Auto Credit Corp. (UACC) each made moves to shore up their flexibility to book more paper.
Beginning with CPS, the company announced that it renewed its two-year revolving credit agreement with Citibank, N.A., and doubled the capacity from $100 million to $200 million.
The company explained through a news release that contracts under the renewed credit agreement will be secured by automobile receivables that CPS now holds, will originate directly, or will purchase from dealers in the future.
CPS said it may borrow on a revolving basis through July 15, 2024, after which CPS will have the option to repay the outstanding loans in full or to allow them to amortize for a one-year period.
Meanwhile over at UACC, an indirect wholly-owned subsidiary of Vroom, the company last week priced an auto securitization of $255.080 million in aggregate principal amount of automobile receivable backed notes.
Vroom explained in another news release that the Q3 2022 securitization is a private offering under Rule 144A in which UACC offered approximately $242.325 million of the Notes. The transaction represents UACC's 14th securitization overall and second since its acquisition by Vroom on Feb. 1.
Vroom noted the transaction features five classes of sequential-pay securities with expected ratings of AAA/AAA through BB/BB by S&P Global Ratings and DBRS Morningstar, respectively.
UACC said it expects to sell approximately $285.000 million in principal balance of auto loans to a special purpose trust and receive proceeds from the issuance and sale of the rated Notes.
UACC added that it will retain a 5% vertical risk retention interest in each class of notes in order to satisfy the U.S. credit risk retention regulations.
"Completion of UACC's second securitization under Vroom ownership demonstrates UACC's ability to leverage its substantial capital markets experience to opportunistically deploy securitization transactions and maintain capital flexibility" Vroom chief executive officer Tom Shortt said in the news release.
"As we develop the UACC business into a full captive financing operation, we look forward to delivering enhanced unit economics for Vroom and a seamless experience for our customers," Shortt added.
The company added transaction settlement for the notes is expected to be on or about Wednesday.
J.P. Morgan Securities, Capital One Securities and Wells Fargo Securities acted as joint lead managers of the transaction. UACC is represented in this transaction by Katten Muchin Rosenman as issuer's counsel.