Credit Acceptance & Flagship each receive workplace accolades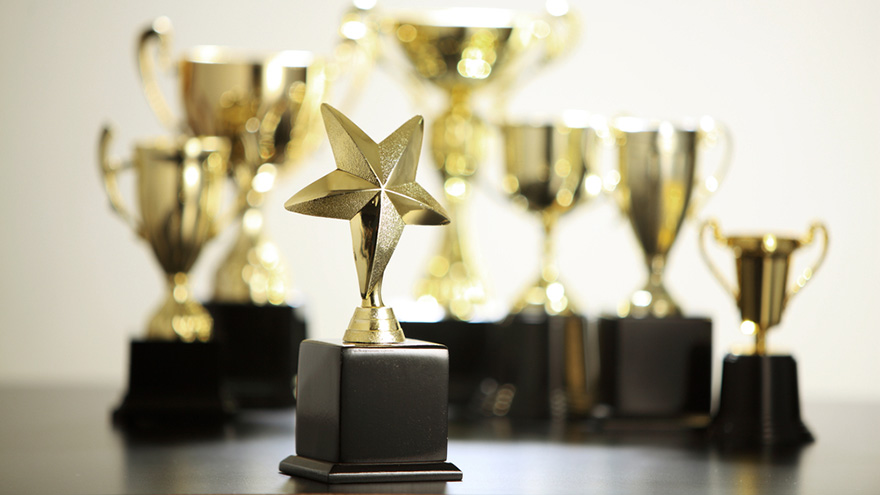 CHADDS FORD, Pa., and SOUTHFIELD, Mich. -
The coronavirus pandemic certainly has impacted the workplace and made completing day-to-day tasks challenging at times.
Credit Acceptance and Flagship Credit Acceptance not only have overcome those obstacles, each finance company recently received honors for the quality of its work environment.
For Credit Acceptance, the provider specializing in the subprime market now has collected nine accolades so far this year after Credit Acceptance was named one of the Best and Brightest Companies to Work For in the nation. This is the ninth year in a row that Credit Acceptance has won this honor.
Credit Acceptance was selected as one of the top 151 companies out of 1,100 nominations in the fall 2020 competition.
"We were evaluated by the National Association for Business Resources (NABR), an independent research firm, which reviewed several key measures such as communication, work-life balance, diversity, recognition, retention and more," the company said in a news release.
The other nine workplace awards that Credit Acceptance has received this year include:
— FORTUNE 100 Best Companies to Work For (last seven years in a row)
— Best Workplaces in Financial Services & Insurance (last six years in a row)
— 2019 National Best and Brightest Companies to Work For
— 2020 Nevada Top Workplaces
— Computerworld Best Places to Work in IT (six-time winner)
— Crain's Fast 50 (last seven years in a row)
— Michigan's Best and Brightest in Wellness
— 2020 Detroit Free Press Top Workplaces (last nine years in a row)
Meanwhile, Flagship Credit Acceptance recently announced it has been certified as a Great Place to Work, a program that acknowledges companies that have established a documented excellent workplace culture and is based on anonymous associate responses to the Trust Index survey.
The company indicated a majority of Flagship's 850 associates responded to the survey. Out of the responses, 89% of associates stated Flagship is a great place to work, compared to 59% of employees at other U.S.-based companies.
Additionally, 92% of respondents said they felt welcomed when they joined the company. And even more importantly, 91% of associates responded they were provided with the resources and equipment to be successful, and 90% stated they were able to take time off when they felt it was necessary.
"Our belief is that a diverse and inclusive culture that is uplifting and supportive is the backbone to enabling our associates to perform at their best," Flagship chief executive officer Bob Hurzeler said in a news release.
"By creating a supportive culture that our associates want to be a part of, we ensure they provide first-class service to each of our customers," Hurzeler continued.
As part of Flagship's corporate culture, the company highlighted that it provides associates with volunteer time off, supports local and national nonprofits and charities, and more recently has supported the Boys and Girls Club of Chester, Pa., with a food drive to support families impacted by the COVID-19 pandemic.
Great Place to Work is the global authority on workplace culture, employee experience and leadership behaviors. The organization helps businesses around the world survey employees, benchmark results and identify the best workplace cultures.
Since 1998, Great Place To Work has been responsible for the FORTUNE 100 Best Companies to Work For list.