Credito Real USA Finance closes first securitization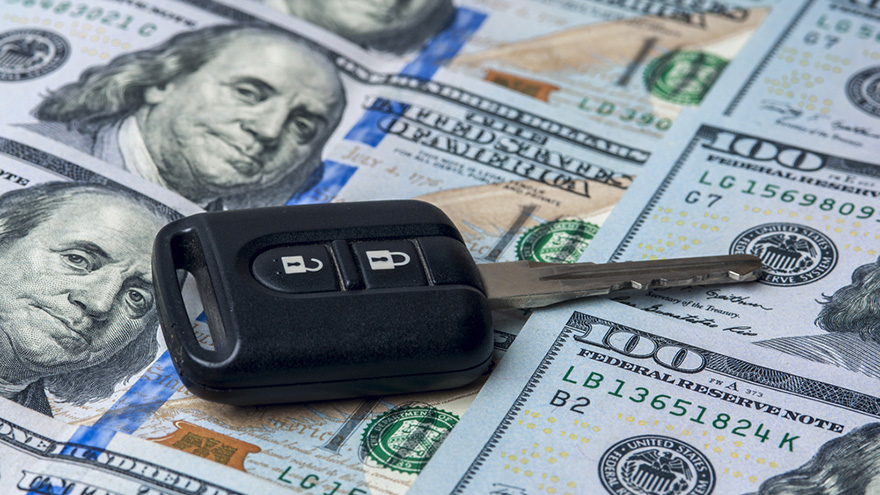 FORT LAUDERDALE, Fla. -
A deep subprime finance company that has been working with both franchised and independent dealerships, especially to cater to their Hispanic customers, now is venturing into securitizations.
In business since 2007, Credito Real USA Finance announced last week that it closed on its first securitization. The company said the investor action totaled $130 million.
The company explained in a news release that this new "financial horsepower" will provide Credito Real USA Finance the chance for growth and to be competitive in the subprime market with the ability to book more paper with consumers involved with bankruptcies as well as potential buyers who do not have a Social Security Number.
Chief executive officer Scot Seagrave emphasized that Credito Real USA Finance's No. 1 priority is helping its network of dealerships retail more vehicles, and the securitization will help the company accomplish that objective.
"A big thank you to all our dealer partners, customers, banks, vendors and, of course, our awesome employees for helping us achieve an important milestone," Seagrave said in the news release.
"We look forward to using this as a springboard to growing our dealer base and helping more customers obtain financing," Seagrave added.