DDI brings electronic vehicle title and registration to Wisconsin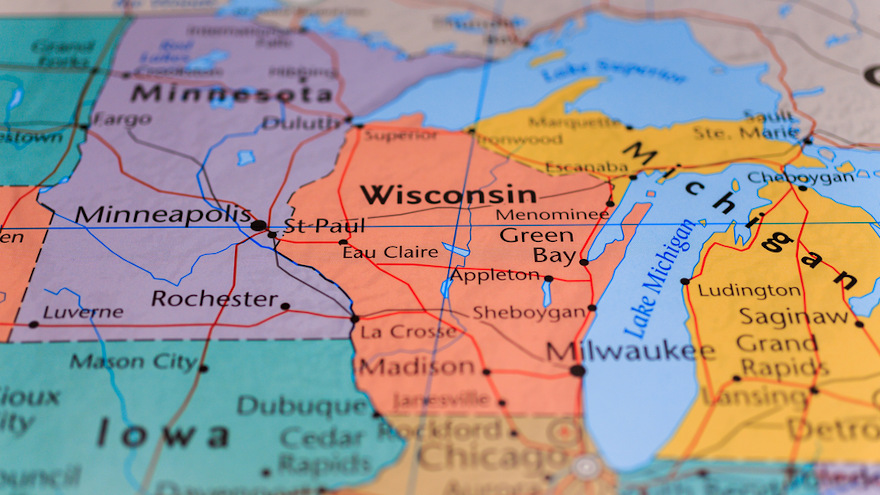 WESTCHESTER, Ill. -
DDI Technology is now fully operational in the Badger State.
On Monday, the electronic lien and title technology firm and a subsidiary of IAA announced the expansion of its electronic title and registration product offering into the state of Wisconsin as a certified EVTR (electronic vehicle title and registration) provider to the Wisconsin Division of Motor Vehicles (WisDOT).
As one of only two EVR service providers to be approved for the new Wisconsin APPS (Automated Processing Partnership System), the company said this expansion makes Wisconsin the sixth state to offer DDI Technology's Premier EVR services.
"We are very excited to bring our user-friendly electronic registration system to Wisconsin, providing full dealer management system integration that will save finance managers time and increase Customer Satisfaction Index scores," said Todd Phillips, director of sales for DDI Technology.
"Our high level of customer service, including live online chat, will give dealers the answers and support they need faster and more efficiently. In addition, our out-of-state registration and quote program will ensure every transaction can be handled within a single system for finance and title clerks alike," Phillips continued in a news release.
Through Premier EVR, DDI can provide a secure, web-based software system for Wisconsin dealers and fleet managers to electronically submit vehicle registrations and title applications, along with tag and title transaction fees, directly to the WisDOT, thereby eliminating trips to the DMV for their customers.
Premier EVR also can allow dealers to access real-time current title, vehicle and owner data and provides quotes for taxes and registration to owners.
"DDI's expansion into Wisconsin through the EVTR market marks another major milestone in our quest to streamline the titling and registration process for our customers," said Tab Edmundson, IAA's vice president of client solutions and DDI president.
"Putting the power of DDI's technology in their hands will reduce transaction times and provide seamless integration with WisDOT," Edmundson continued.
DDI Technology's Premier EVR product includes:
— APPS compliance
— Seamless DMS integration
— Out-of-state registrations and titling
— Multiple support channels
— Can provides dealers with a cost-effective, transaction-based solution by not requiring monthly contracts or startup fees