DDI Technology enters electronic lien & title market in West Virginia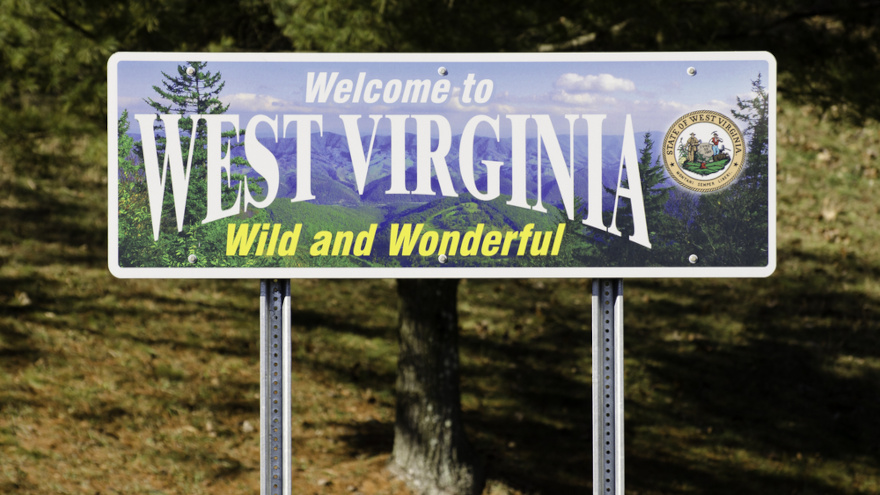 Last week, DDI Technology said it expanded its corporate offices to handle more work.
This week, the electronic lien and title technology firm and a subsidiary of IAA, showed the reason for that move, expanding of its electronic lien and title (ELT) services and Premier eTitleLien product into the state of West Virginia.
The company said through a news release that West Virginia is the 27th state, along with Washington D.C., to feature DDI ELT technology and solutions.
DDI's Premier eTitleLien product is designed to streamline finance companies' titles and lien release management. It also is geared to simplify the title process by improving accuracy while eliminating the use of paper.
This product can provide electronic lien processing, title workflow processing and services for interfacing with finance company systems.
"We are excited about DDI's expansion into West Virginia and know that its powerful electronic solutions will help to lower transaction times and improve efficiencies in the state's ELT market," said Tab Edmundson, IAA vice president of client solutions and DDI president.
"DDI enjoys a strong reputation for its technology and customer service in dozens of states as lenders appreciate the tremendous time and effort saved during the titling process," Edmundson continued.