From the editor: Reinforcing my affinity for repossession agents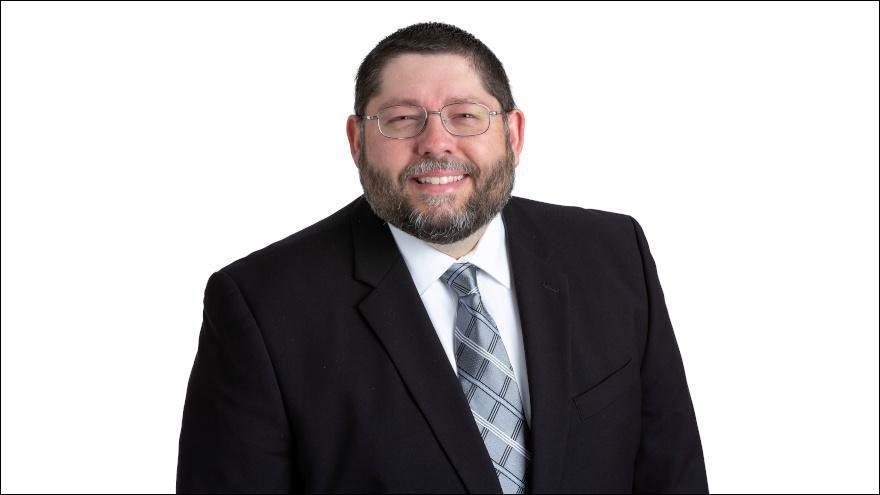 CARY, N.C. -
If you have read the content for some time generated by us here at Cherokee Media Group, you might already know of my great affinity and respect for repossession agents.
Rightfully so, much of our material highlights the exciting parts of the industry, such as digital retailing and financing, as well as the latest technology to make those processes flourish. But my opinion of repossession agents and what is asked of them ticked higher when I recently found a press release from the Massachusetts attorney general.
The press release detailed a settlement the Massachusetts AG reached with two finance companies involving dog leasing.
Yes, you read that correctly — dog leasing — which is illegal in Massachusetts, but evidently is permissible in other jurisdictions. Here is a segment of that press release:
"In some states, pet stores may offer the option of leasing as an alternative way to finance a dog. Under such an arrangement, the consumer must make monthly payments to the finance company for the duration of the lease. To buy the dog at the end of the lease, the consumer must make yet another payment to the finance company to finally own the dog. If a consumer misses a payment, the dog can be repossessed, just like a leased car."
Repossessions of dogs like a vehicle? Even typing that sentence just now, I literally am shaking my head.
And I thought about how contentious a vehicle repossession sometimes is. As beloved as a pet can be, I can only imagine the emotions could soar if an agent is asked to recover a canine presumably worth thousands of dollars.
The entire situation prompted me to ask some of my contacts in the repossession world how often this scenario has happened in their careers, whether being asked to recover a dog or other live animals.
One contact shared about recovering the offspring of a horse that enjoyed such a successful racing career that the animal was a world champion in competitions orchestrated by the American Quarter Horse Association.
Another agent mentioned how credit unions have asked to secure cattle that were the collateral connected with a contract. It prompted the person to tell a quite an anecdote:
"I had to repossess a hundred head of cattle once. If you don't think that was interesting, I got 99 when I asked where the 100th cow was. The farmer took me into the barn and there was an ear nailed to the wall. "He looked at me and said, 'I ate him.' End of story."
Whether it's a show dog, racehorse, beef cow or a full-size pickup with a lift kit, repossession agents are asked to recover quite a list of collateral. And they certainly respond to the challenge.
Here again is a salute to the repossession agent. You're asked to do what few in any walk of life would. Thank you for the critical role you play in the automotive industry we all get to enjoy.
Nick Zulovich is senior editor at Cherokee Media Group and can be reached at nzulovich@cherokeemediagroup.com.