Experian on outstanding accounts being current in Q2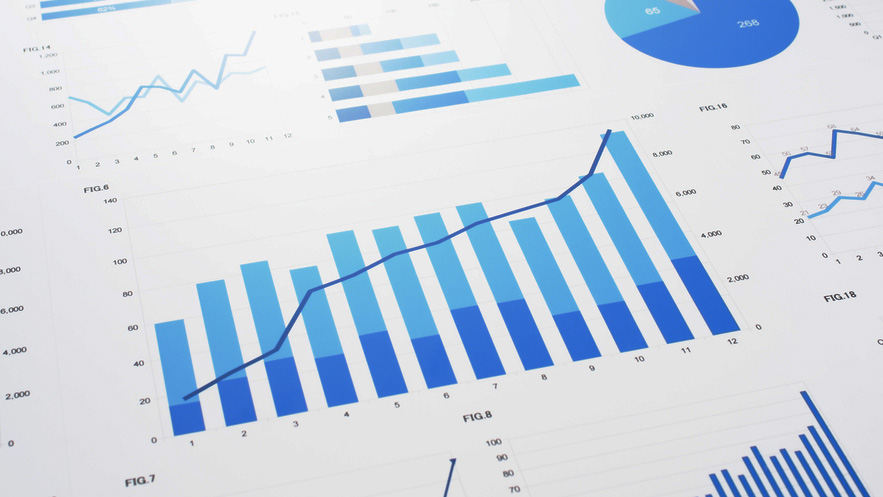 SCHAUMBURG, Ill. -
When analysts touched on delinquencies as a part of Experian's latest State of the Automotive Finance Market report, the declaration they made about that particular metric likely pleased finance companies greatly.
However, for repossession agents and forwarding companies, the assertion might have reinforced their concerns about how soft their recovery activities are.
Experian indicated that more than 99% of outstanding auto-finance accounts that were current first quarter stayed current during the second quarter.
Analysts pegged the 60-day delinquency rate for the second quarter at 0.41%. That's down from 0.44% during the same quarter last year and 0.62% in Q2 of 2019.
Experian went on to mention that the 30-day delinquency rate came in at 1.31% in Q2, which is actually up slightly from the Q1 rate of 1.26%. It was still much below the 30-day delinquency rate analysts noted during the second quarter of 2019, when it was 2.00%.