F&I Sentinel makes 4th major move of year by hiring CFO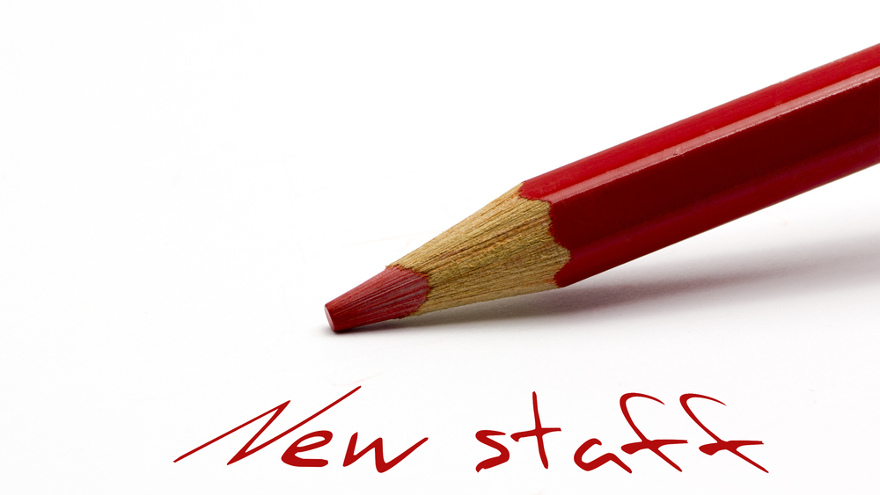 Earlier this week, F&I Sentinel made its fourth major move so far this year, announcing its chief financial officer.
After landing funding from Calera Capital in February and hiring two former F&I Express executives and adding former Hudson Cook partner Rick Hackett to its board in May, the compliance solutions provider said Tim Barchie joined F&I Sentinel as CFO.
The company highlighted through a news release that Barchie is a senior finance executive with significant experience in accounting/finance, operational and systems functions for companies across a broad range of growth stages. Most recently, he served as CFO for GoFan, an event management software company.
F&I Sentinel said Barchie will work closely with co-founder and chief executive officer Stephen McDaniel in developing multi-level growth plans that involve goal alignment, efficient deployment of capital and detailed tracking to plan.
"We've grown rapidly over the last two years and it's the right time to onboard an experienced CFO to lead our company's accounting, financial management, and operations," McDaniel said in the news release. "Tim's track record of success and his CFO experience, extensive financial knowledge and expertise, and outstanding leadership will be a great asset to the F&I Sentinel team as it continues to expand."
Prior to joining F&I Sentinel, Barchie also served as chief operating and financial officer with HGS Colibrium, an enterprise software company specializing in automation solutions and tech-enabled services for the healthcare payer markets.
Barchie's background also includes time as CFO with Stonebranch, an international enterprise software company in workload automation and IT operations management, and as CFO with Kinetix, a privately held professional services firm that delivers talent acquisition and human resource consulting solutions.
"F&I Sentinel has quickly established itself as a leader in the F&I compliance space with Citadel, and I am excited to help drive its continued growth," Barchie said.
F&I Sentinel reiterated that its cloud-based CITADEL SaaS platform is designed to be an efficient turn-key compliance solution that can protects finance companies, dealers, and consumers by mitigating reputation, financial, litigation and regulatory risks in connection with the sales and financing of vehicle F&I products.