Flagship asks McKie to lead charge into direct-to-consumer financing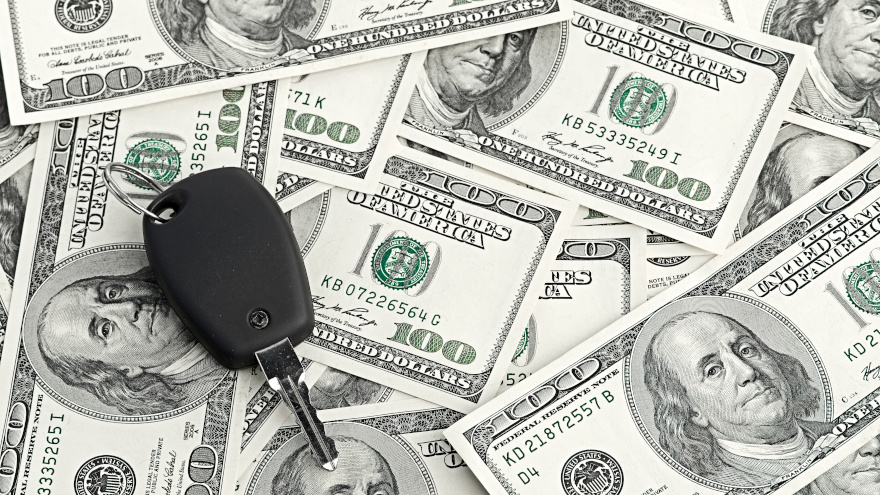 Flagship Credit Acceptance wants to grow its portfolio through its entry into direct-to-consumer financing, so this week, the company hired Rob McKie as chief direct lending officer to lead that endeavor.
Flagship highlighted through a news release that McKie brings more than three decades of diverse operations and sales experience to the new role, including managing all phases of a business, from operational improvement and efficiencies to market share expansion.
Flagship emphasized that it remains committed to servicing and growing both its dealer network and direct fulfillment partner relationships. The company said its direct financing platform expands its products and services by offering a diverse range of services to consumers.
McKie successfully led Wells Fargo's centralized operations prior to joining Hourglass Management (IFS) during its formative years. While at Hourglass Management, McKie led three companies under the Hourglass umbrella to record growth and profits.
"The addition of Rob signals an exciting time at Flagship as we expand into the direct-to-consumer space," Flagship chief executive officer Bob Hurzeler said in the news release.
"While the expansion is important to our long-term plans, I am equally excited about our continued growth with new and existing dealers in the indirect automotive space. Rob has already become a valuable addition to a fantastic team," Hurzeler continued.
To learn more about Flagship Credit Acceptance, visit www.flagshipcredit.com.