Florida dealer group involved in credit-building program dubbed 'Grow & Drive'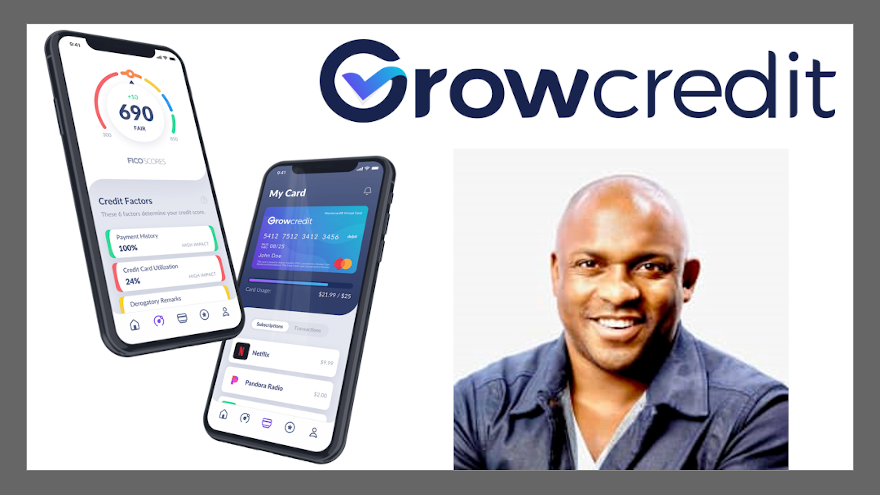 SANTA MONICA, Calif. -
A Florida-based group that owns and operates five franchised stores in the Sunshine State as well as Georgia and South Carolina is the first dealer group in the U.S. to work with Grow Credit, which is a financial inclusion platform committed to building credit and improving credit scores.
Murphy Auto Group is leveraging Grow Credit's credit building service, which combines a small-dollar loan with a virtual Mastercard to manage subscription payments, such as Netflix, and reports loan balances to the credit bureaus. The MasterCard is issued through Sutton Bank and is exclusively designed to pay subscription payments.
Grow Credit is based in Santa Monica, Calif., and was founded in 2018 by financial industry veterans who are now expanding into automotive with partnerships like the one with Murphy Auto Group.
"With car financing APRs approaching pre-2018 levels, car ownership is more attainable than ever, but having to turn away a consumer because of a low credit score is something we never want to do," Murphy Auto Group owner Michael Dennis Murphy said in a news release.
"With Grow Credit's 'Grow & Drive' initiative, we're able to provide a viable path to car financing that sustainably builds a customer's credit. We believe in this product and are super excited by this partnership," Murphy continued.
That "Grow & Drive" initiative can provide consumers who are denied auto financing the opportunity to develop their credit score in conjunction with the dealership. Grow Credit mentioned Bankrate data that indicated 21% of consumers were turned down for auto financing in 2020.
Here is how Grow Credit's platform is designed to function, according to the news release.
When an applicant is denied auto financing, they are referred to Grow Credit where they can choose one of five memberships, designed to raise their credit scores. Grow Credit offers five memberships, including a free plan, a $1 per month credit builder plan for college-age students, and a $1.99 per month secured membership.
After obtaining their target credit score, Grow Credit re-engages with consumers to inform them of their financing eligibility status. As an added incentive for enrolling in Grow Credit, participating dealerships may extend a rebate of up to $200 for financing to consumers.
The customer can then return to the dealership to secure their financing and drive home in a vehicle.
Grow Credit looks to help consumers boost their credit score by leveraging their monthly subscription payment habits with more than 100 supported subscriptions.
"There's never been an initiative like this that helps both the car buyer and automotive dealership. It's mutually beneficial for a new car buyer and the dealership that the buyer has a good credit score and feels confident in their purchase," Grow Credit founder and chief executive officer Joe Bayen said.
"By helping consumers attain a good credit score they can get access to financial products like car loans and credit cards with lower interest rates and better rewards," Bayen continued.
On average, Grow Credit said its users have increased their score by 51 points after a year of on-time payments. On the free membership, the platform reports a $204 line of credit to Equifax, Experian, and TransUnion, allowing Grow Credit users to demonstrate a positive repayment history to build credit.
For more details, send a message to Grow Credit at partnerships@GrowCredit.com or sign up at www.GrowCredit.com/Partnerships.