Former Affinitiv exec joins APCO Holdings as VP of post-purchase sales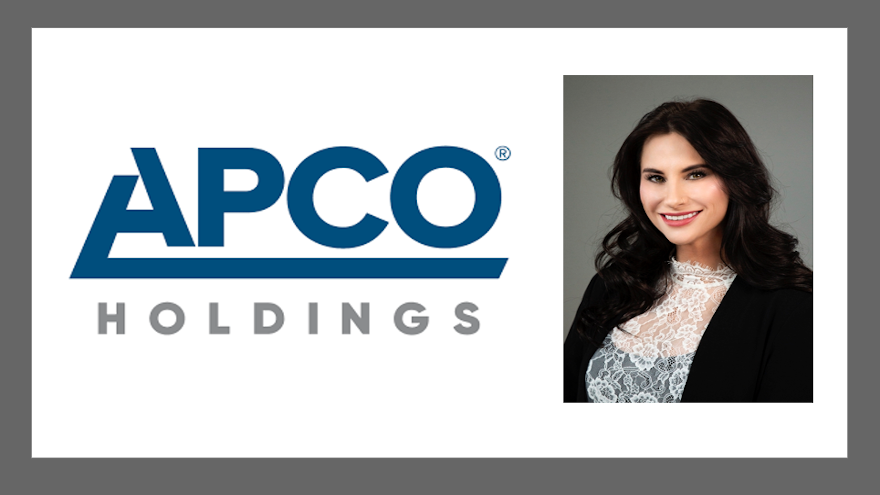 NORCROSS, Ga. -
This week, APCO Holdings named a new vice president of post-purchase sales.
Taking on this role for the provider and administrator of F&I products and home to the EasyCare, GWC Warranty and MemberCare brands is Kylie Price, who will be responsible for the evolution of APCO's post-purchase channel to continue to drive growth and advance digital outreach efforts.
Prior to joining APCO, Price spent five years at Affinitiv where most recently she was executive vice president of OEM accounts.
Through a news release, APCO highlighted that Price has more than a dozen years of experience in sales, marketing and digital advertising in the automotive industry.
"For F&I products, managing the post-purchase relationship with the consumer is just as important as the initial sale. We're thrilled to have Kylie spearhead this critical retention and growth channel for our dealership customers," APCO Holdings chief executive officer Scot Eisenfelder said in the news release.