Former DealerSocket exec now COO at VisionMenu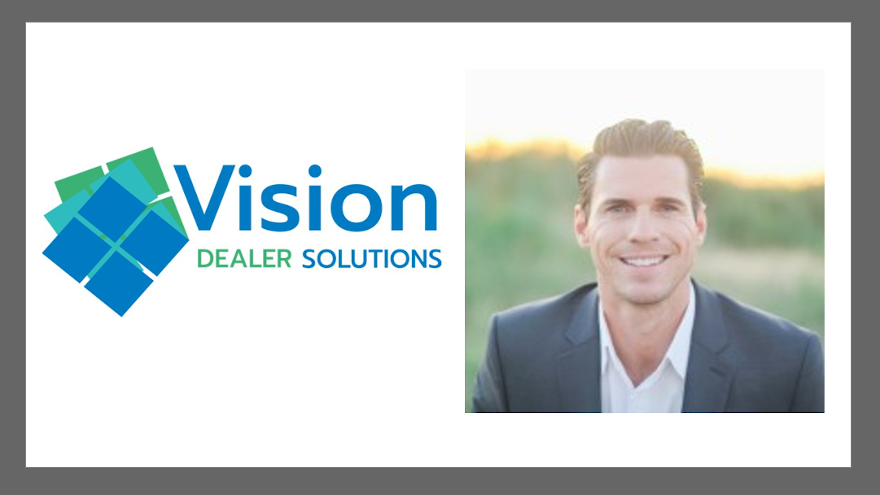 FORT WAYNE, Ind. -
VisionMenu welcomed a new chief operating officer this week.
Taking on the position for the F&I software provider is Steven Meeker, who arrives as VisionMenu said it's experiencing rapid growth that prompted the expansion of its executive team to meet customer needs.
"We are elated to have Steven join us," VisionMenu president Ron Martin said in a news release. "He knows the industry inside and out. He has worked with some of the largest dealer groups in the country and knows how to expand F&I profits for our providers, agents and dealerships."
Prior to this role, Meeker served as chief strategy officer of DealerSocket, which was acquired by Solera Holdings. He led DealerSocket acquisitions, strategic partnerships and key dealer account relations.
The new VisionMenu COO is bullish on the F&I space and his new company's position in it.
"In a changing automotive landscape, VisionMenu remains committed to innovation and will be releasing new tools to expand dealer F&I profits and improve software workflows to create a better experience," Meeker said.
For more information, visit www.visiondealersolutions.com.