FTC begins distribution of $3.3M dealership settlement over 'junk fees and discriminatory practices'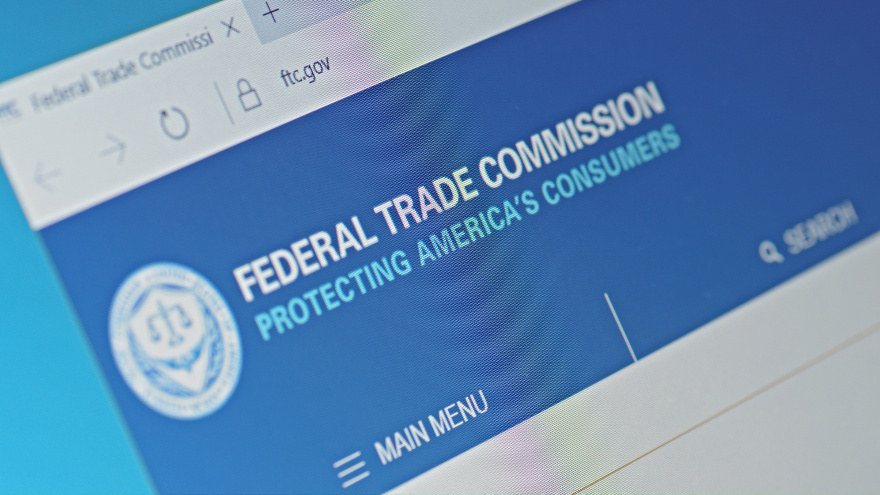 In October, the Federal Trade Commission announced an action against Passport Automotive Group for what the regulator called in a news release as "deceiving consumers by tacking hundreds to thousands of dollars in illegal junk fees onto car prices and for discriminating against Black and Latino consumers with higher financing costs and fees."
The FTC said Passport Automotive Group, president Everett Hellmuth and vice president Jay Klein had to pay more than $3.3 million to settle the FTC's lawsuit, which the regulator said will be used to refund consumers harmed by Passport's conduct.
This week, the FTC said it started to send those payments to impacted consumers.
The FTC is sending checks to more than 18,000 consumers. Officials said recipients should cash their checks within 90 days, as indicated on the check.
Consumers who have questions about their payment should contact the refund administrator, Epiq, at (877) 701-3692, or visit the FTC website to view frequently asked questions about the refund process.
"The commission never requires people to pay money or provide account information to get a refund," officials said this week in another news release.
The FTC's suit against Passport Auto, its president, Everett Hellmuth, and its vice president, Jay Klein, charged that the defendants' junk fees caused consumers to pay more than the advertised price or lose any discounts they had negotiated.
In 2022, the FTC said its actions led to more than $392 million in refunds to consumers across the country.