GWC Warranty unveils new resource to build transparency & loyalty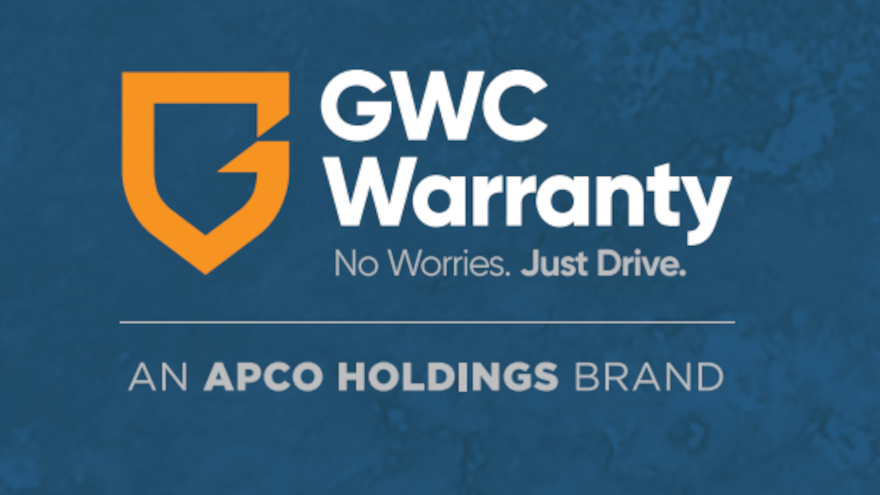 GWC Warranty wanted to give dealers recommendations to develop new processes designed to increase customer satisfaction and build loyalty.
So this week, the provider and administrator of automotive F&I products released a free eBook titled, "A Dealer's Guide to Transparency in the Sales and F&I Process."
"Auto dealers have made great strides towards being more transparent, but there is still a significant gap to fill between dealers' perceptions and consumer expectations," said James Virgoe, senior vice president and managing director of GWC Warranty, an APCO Holdings Brand.
"In fact, a recent Capital One survey found that 77% of dealers believe the car buying process is transparent, but only 26% of buyers agree," Virgoe continued in a news release.
Through the ebook, GWC Warranty highlighted that dealers will learn why transparency is important, the benefits they can see if they deliver more transparency, as well as what information consumers want during the purchase process.
The company added that the eBook shares tips for building a culture of transparency in the dealership and best practices for developing a transparent sales and F&I process.
"The last two years have been an anomaly in auto retailing, where dealers have benefited from high profit margins and PVR," Virgoe said. "As the market becomes more competitive, dealers will need to deliver a transparent process if they want to attract and retain new customers. Today's consumers no longer accept a paradigm where they are kept in the dark about pricing and other aspects of the purchase process."
To download your free version of "A Dealer's Guide to Transparency in the Sales and F&I Process," visit the GWC Warranty Resource Library.