House members consider new resources to help FTC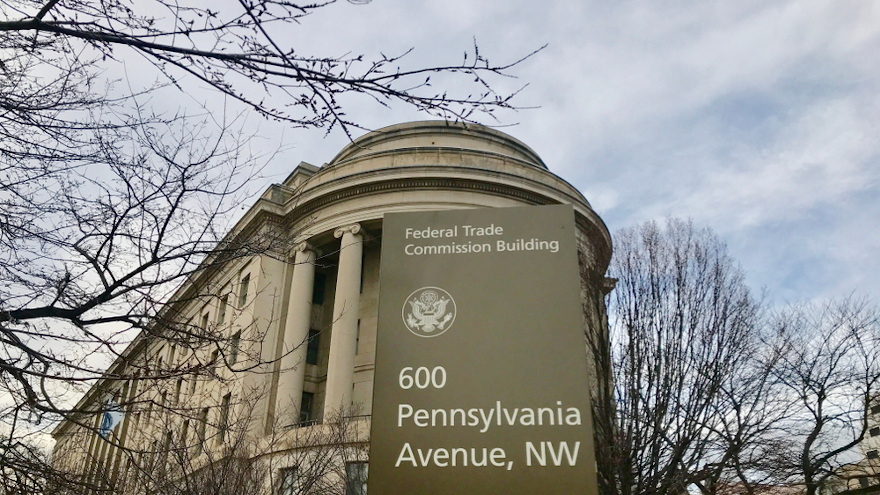 WASHINGTON, D.C. -
The Subcommittee on Consumer Protection and Commerce of the U.S. House Committee on Energy and Commerce recently conducted a hearing on how best to modernize the Federal Trade Commission.
With all five current commissioners participating, the subcommittee deliberated 16 proposals aimed helping the regulator handle a growing number of mergers and acquisitions as well as how technology impacts business practices and consumer privacy.
"The FTC plays a critical role in ensuring that markets are fair for families and honest businesses, but today we face many challenges. The global pandemic has devastated families across the United States, and bad actors are seeking to prey on their pain," the five commissioners, chaired by Lina Khan and including Joshua Phillips, Rohit Chopra, Rebecca Slaughter and Christine Wilson, said in their opening statement of the hearing.
"In spite of these challenges, the FTC has worked vigorously to ensure that its critical work can continue," they continued. "In addition, the commission is currently facing extremely severe resource constraints. Global mergers and acquisitions have soared to new records, putting heavy stress on our ability to effectively investigate and challenge unlawful transactions. The pandemic has also led to large numbers of complaints to the FTC about marketplace abuses. The commission believes that additional resources are necessary to help it effectively achieve its mission."
Two lawmakers leading the subcommittee each appeared to agree that the FTC needs more resources to be effective.
"We are now facing another seminal moment for consumer protection. The digital age has fundamentally changed the consumer experience, but the FTC's mission to protect consumers and honest businesses remains the same," Rep. Frank Pallone, Jr. said in his opening remarks.
"Congress must meet the moment again. It's time to bring the FTC into the modern era, to give it the tools and resources to keep up with changes in the market. Much of the legislation before us today would do just that," the New Jersey Democrat continued.
"Unfortunately, on the other hand, some proposals before us today would hinder the FTC and ultimately harm consumers. I am concerned by the proposals that would burden staff and drain resources with needless process and reports and effectively obstruct information exchanges between the FTC and other regulators and lawmakers," Pallone said later in his opening statement.
"My Republican committee colleagues routinely emphasize the need for comprehensive consumer privacy legislation. I agree, and that is why the Committee remains hard at work on privacy. At the same time, however, their legislation would effectively gut the FTC's ability to protect consumers' privacy. Across the board deregulation and a strong federal privacy regime cannot coexist. I can only hope that despite their legislation put forth today, my Republican colleagues share my commitment to a federal privacy law that would actually protect Americans' privacy," Pallone went on to say.
Rep. Janice Schakowsky, an Illinois Democrat, also added this perspective in her opening remarks.
"It is essential that the commission have the tools it needs to hold technology platforms accountable. The era of self-regulation is over. Self-regulation has threatened our democracy and now threatens our health and our very lives as vaccine misinformation continues to spread indiscriminately across social media," Schakowsky said.
"Consent tools have proven ineffective at improving the behavior of technology companies. Violation after violation underscore that stronger enforcement tools are urgently needed. The American people deserve a 21st century consumer protection agency that meets 21st century threats," she went on to say.