How Westlake navigated through pandemic-triggered contract modifications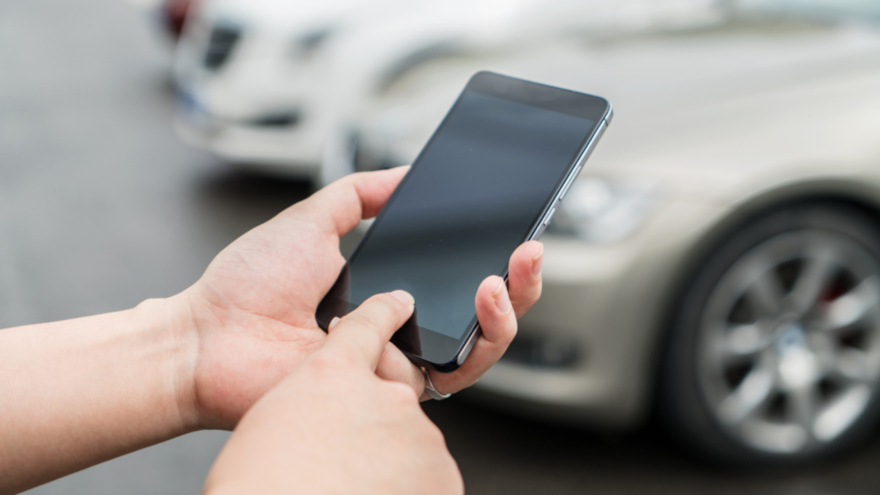 NEW YORK and LOS ANGELES -
Westlake Financial senior vice president of collections Brian Renfro knew his team was facing an incredible challenge.
TransUnion's industry-wide data showed the percentage of auto-finance contracts in financial hardship quickly rose as the pandemic intensified, jumping from 0.64% in March to 7.20% in June.
Renfro understood his servicing team needed a solution that could ensure immediate filling and signing of extensions, modifications and ACH authorizations in real-time –– while the service representative was on the phone with a customer.
Westlake leveraged technology from Lightico to accomplish those customer goals through processes that oftentimes took only about 30 minutes for the contract holder to complete.
Westlake implemented Lightico's mobile-first platform to accelerate and improve service processes. Representatives could collect signatures on extensions and fully complete ACH forms via a simple text message sent to the customer's mobile phone by the agent during a call.
Along with that relatively fast turn time, Westlake enjoyed a 94% eSign rate on extensions and ACH authorizations as well as a 91% ACH form conversion rate.
"Since implementing Lightico's solution, we've been able to drastically improve service efficiency. Thanks to the instant, digital channel agents are able to collect ACH forms from customers in under 30 minutes. We're proud to be working with one of the most innovative technologies on the market to deliver world-class service to thousands of auto finance customers across America," Renfro said in a statement provided by Lightico.
"We are proud of our close partnership with Lightico," Renfro continued. "Their technology has made an incredible impact on our operations, bottom line and customers. Our collaboration is anchored in the combination of a strong business relationship and their unparalleled technological capabilities. We look forward to driving more business growth together."
Lightico chief executive officer Zviki Ben Ishay contends that Westlake strengthened its customer-service reputation since representatives no longer had to spend valuable time chasing missing signatures and reworking incorrectly completed forms since adopting the technology.
"As one of the largest and most dynamic auto lenders in the country, it's a privilege to be at the forefront of Westlake Financial's market-leading efforts to fully digitize and streamline their operation," Ishay said. "Not only have we seen their business efficiency increase significantly but customers enjoy the benefits of fast, effective interactions in loan modifications or ACH.
"As Westlake Financial continues its impressive growth, we're excited to be their customer-facing front-end digital solution," he said.