IAA & Fastlane partner to streamline total loss claims settlements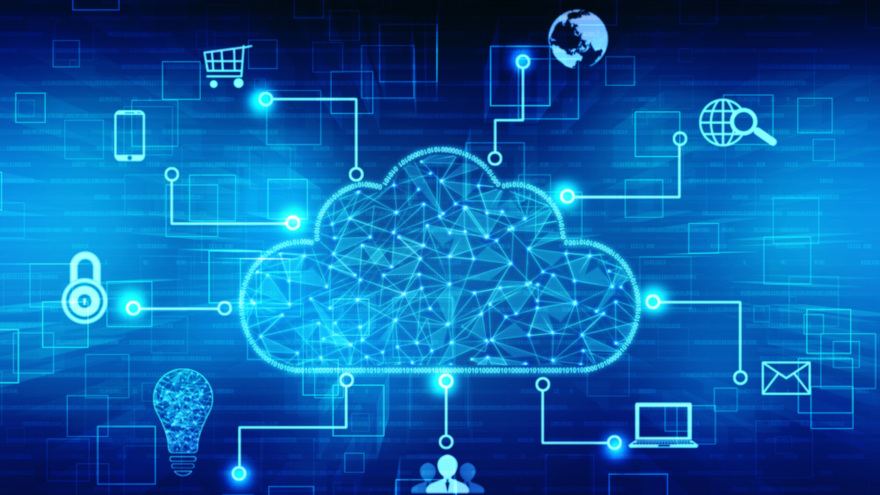 WESTCHESTER, Ill. -
IAA and Fastlane now are working together to process financed vehicles that are damaged and declared total losses.
The digital marketplace connecting vehicle buyers and sellers and process automation technology company are collaborating to leverage FastLane's LossExpress solution, a secure platform that can connect insurers with one of the largest active lienholder networks in the United States.
As the exclusive salvage provider partner to Fastlane, IAA said through a news release that it is now positioned to become the first salvage company in the industry to reach full finance company coverage for total loss claims through its Loan Payoff tool.
IAA explained that integrating the LossExpress functionality will effectively expand finance company coverage to nearly 100% within the IAA Loan Payoff portal while maintaining all the benefits of the existing product.
The company added that LossExpress will supplement the platform's fully integrated finance company network to provide enhanced provider coverage and expanded data capabilities.
"The integration of our Loan Payoff platform with the innovative process automation technologies of Fastlane and its LossExpress solution — and the subsequent expansion of our lender coverage and data capabilities — will create a more streamlined, fully digital claims process for our customers," IAA chief executive officer and president John Kett said in the news release.
"This relationship reflects our focus on leading the industry in solving major pain points for our partners and reducing cycle times for total loss claims," Kett continued.
According to IAA estimates, approximately 5 million vehicles are declared a total loss each year and up to 70% of those vehicles carry a lien.
By partnering with Fastlane and the finance companies that vehicle owners use, the company said the IAA Loan Payoff tool has been shown to deliver improved policy holder satisfaction with total loss claims.
The company added that the IAA Loan Payoff solution can reduce the time to secure a vehicle title for a total loss claim by up to 50%, which can result in greatly reduced vehicle depreciation.
"We're extremely focused on streamlining business processes across industries with our ubiquitous and intelligent automation technologies," Fastlane CEO Brandon Hall said.
"We are excited to accelerate the continued adoption of this automation in total loss with IAA as they deliver a best-in-class digital loan payoff to lien release process, reducing cycle times and increasing selling prices, customer satisfaction and retention rates," Hall went on to say.
For more information on IAA Loan Payoff, visit IAAI.com.