JD Power reinforces F&I software division via another acquisition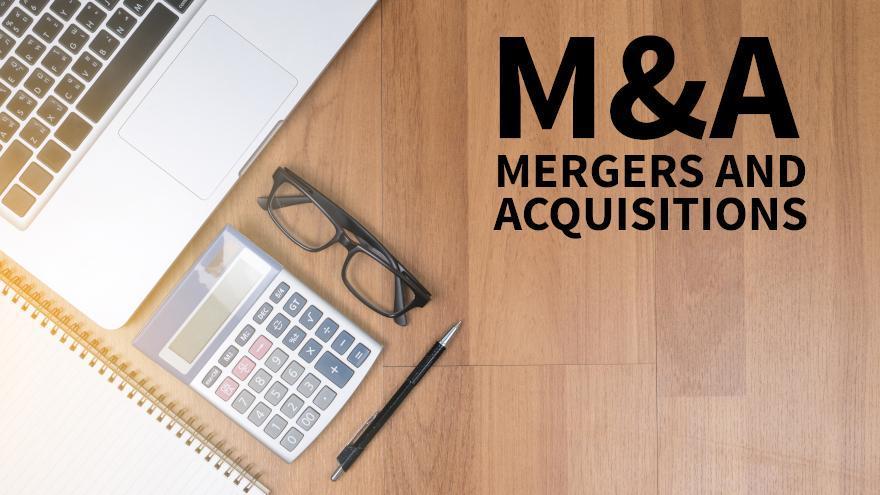 Last July, J.D. Power acquired Superior Integrated Solutions/Darwin Automotive to strengthen its F&I software analytics offerings for dealers and third-party partners.
On Thursday, J.D. Power further reinforced that business segment with another acquisition, adding Tail Light, a leading automotive software company.
Executives highlighted Tail Light's F&I menu and reporting software is used by dealerships and insurance providers to streamline vehicle financing and service contract configuration and reporting.
According to a news release, the Tail Light F&I technology will be integrated into the J.D. Power Dealership Technologies division, which was formed following the acquisition of Superior Integrated Solutions Darwin Automotive.
"The pace of digital transformation in auto dealerships has been staggering, and the F&I department has been leading that charge with growing demand for digital menu solutions that clearly and consistently display financing details and special offers to consumers whether they are in the showroom or buying online," said Phil Battista, president of dealership technologies at J.D. Power.
"Similarly, demand has grown for analytics and reporting solutions that allow dealers to optimize their F&I offerings. By augmenting our rapidly growing suite of dealer-focused F&I solutions with Tail Light's F&I technology and resources, we are solidifying our role as an end-to-end data analytics and software solutions provider to all facets of the automobile industry," Battista continued in the news release.
Tail Light's F&I menu and reporting software business includes the Tail Light Showcase solution, which can support both showroom and digital sales with highly personalized, customer-focused tools to select vehicle financing and protection options.
The platform also includes analytics and reporting software that can allow dealerships to analyze their own F&I performance versus industry benchmarks to make adjustments and optimize their consumer offerings.
"Today's F&I department is fundamentally different from even a few years ago," Tail Light chief executive officer Matt Twyman said in the news release. "Dealerships have become sophisticated, data-driven enterprises that rely on real-time analytics, competitive benchmarking, and powerful software to deliver the optimal customer experience while maximizing profitability.
"We have been committed to driving the technology transformation with the industry's best software and analytics," Twyman went on to say.