JM&A Group elevates Gunnell, announces future role for Casey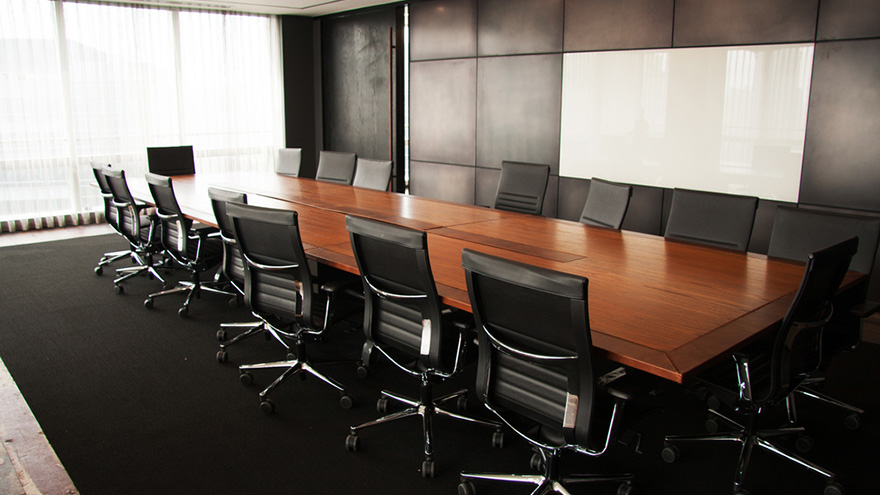 JM&A Group president Dan Chait recently announced a pair of executive leadership changes.
According to a news release distributed this week, the F&I subsidiary of JM Family Enterprises promoted Scott Gunnell to senior vice president and chief operating officer, while the company also said Mike Casey will serve as senior advisor and retire at the end of 2023.
"As our industry continues to evolve, we remain committed to developing our associates and positioning our teams to further accelerate our dealers' success," Chait said in the news release. "Scott's vast automotive experience and strong leadership will help propel our business and support our dealer partners for years to come."
Gunnell joined JM Family in 2003 as an F&I specialist trainee at JM&A Group. He transferred to sister company Southeast Toyota Distributors in 2005 where he held various positions, including district sales manager.
Upon returning to JM&A Group in 2010, Gunnell moved into multiple sales and operations roles, ultimately being promoted into his most recent position of group vice president of strategy, marketing and sales success.
In his elevated role, the company said Gunnell will oversee all sales and operational activities, while continuing to drive JM&A Group's long-term strategy and focus on growing its capabilities to increase dealership performance, while navigating the evolution of the consumer, vehicle and digital journey.
Gunnell has been at the helm of the company's strategy for several years and has been instrumental in developing JM&A Group as a pioneer in several areas, including Virtual F&I, which can enable a dealership to sell products to their customers anytime, anywhere, and the reorganization of its national sales team to better support dealers.
More recently he oversaw the launch of EV+ Protect, an F&I product suite designed for new and used electric vehicles. The branded products, including a comprehensive limited warranty for EVs, are available to dealers nationwide.
"I am honored by this opportunity and eager to leverage the experience of our teams and JM&A Group's expertise to help maximize our dealers' businesses," Gunnell said. "Going forward, we remain committed to assisting our dealers as they prepare for, and adjust to, the future of the industry by offering best-in-class product innovation and insights on consumer trends."
Casey, whose career with JM&A Group has spanned nearly 40 years, most recently as the company's group vice president of sales, will serve as senior advisor, consulting with JM&A Group's leadership and assisting with the coaching and development of the sales team.
Following his retirement at the end of next year, the company said Casey will continue to remain close to JM&A Group and JM Family, consulting on matters from time to time.
"Mike has been a pillar of our leadership team for many years and helped establish JM&A Group as a trusted partner to our dealers. In his ongoing advisory role, he will continue to be an invaluable resource to Scott and me as we successfully transition key dealer and strategic relationships," Chait said.
For more information about JM&A Group's products and services, call (800) 553-7146 or go to www.jmagroup.com.