Latest views on credit availability & tax refunds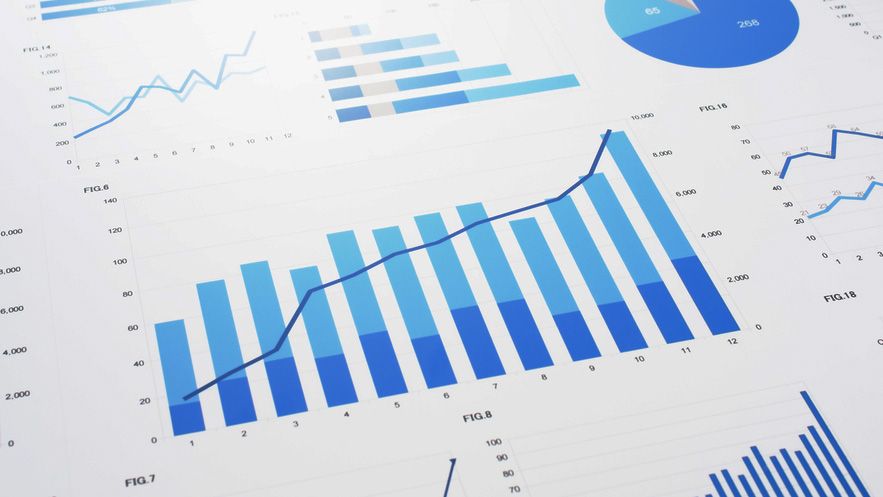 During the past week, Cox Automotive touched on two important current trends associated with auto financing — credit availability and tax refunds.
Both trajectories might be positives for dealerships getting vehicles delivered and finance companies building their portfolios.
First, according to the Dealertrack Credit Availability Index, access to auto credit loosened modestly in February.
Furthermore, Cox Automotive chief economist Jonathan Smoke said, "The 2023 tax refund season is well ahead of last year in terms of the distribution of refunds, but the average refund is down."
Perhaps if potential buyers don't have as much coming from the IRS to put toward a down payment, finance providers being slightly more accommodating last month helped to get deals completed.
The Dealertrack Credit Availability Index increased 0.9% to 98.1 in February, reflecting that auto credit was easier to get in the month compared to January.
However, even with the increase in February, analysts pointed out that access was tighter by 4.4% year-over-year. And compared to February 2020, access was tighter by 1.0%.
"Movement in credit availability factors was mixed in February," Cox Automotive said in analysis that accompanied the Dealertrack Credit Availability Index. "Yield spreads widened, down payments increased, and average terms shortened, and those moves limited credit access for consumers.
"However, the approval rate increased, the subprime share increased, and the share of loans with negative equity increased, and those moves expanded credit access for consumers," experts added.
Cox Automotive explained the average yield spread on auto financing widened, so rates consumers signed with their installment contracts were less attractive in February relative to bond yields, and both moved higher.
Analysts found that the average auto rate increased by 37 basis points in February compared to January, while the five-year U.S. Treasury note increased by 29 basis points resulting in a wider average observed yield spread.
Cox Automotive mentioned the approval rate increased by 0.2 percentage points in February but was down 2.1 percentage points year-over-year. The subprime share increased to 11.9% from 10.7% in January but was down 0.8 percentage points year-over-year.
Analysts went on to note the average down payment percentage increased by 0.2 percentage points and was up 2.2 percentage points year-over-year.
Cox Automotive added that the share of contracts with terms longer than 72 months declined 0.8 percentage points and was down 0.8 percentage points year-over-year.
"Credit access loosened across most lender types in February, with only auto-focused finance companies tightening and banks loosening the most. On a year-over-year basis, credit access was tighter across most lender types except auto-focused finance companies. Over the last year, credit unions have tightened the most," analysts said.
Each Dealertrack Auto Credit Index tracks shifts in approval rates, subprime share, yield spreads and contract details, including term length, negative equity, and down payments. The index is baselined to January 2019 to show how credit access shifts over time.
And another note about tax refunds, Smoke said in a separate analysis that more than $127 billion in refunds have been issued, based on IRS data through the week ending March 3.
While the number of refunds issued is 11% ahead of last year, Smoke said 1.5% less has been disbursed than last year and the average refund at $3,028.