Launcher integrates with Truework to provide income & employment verifications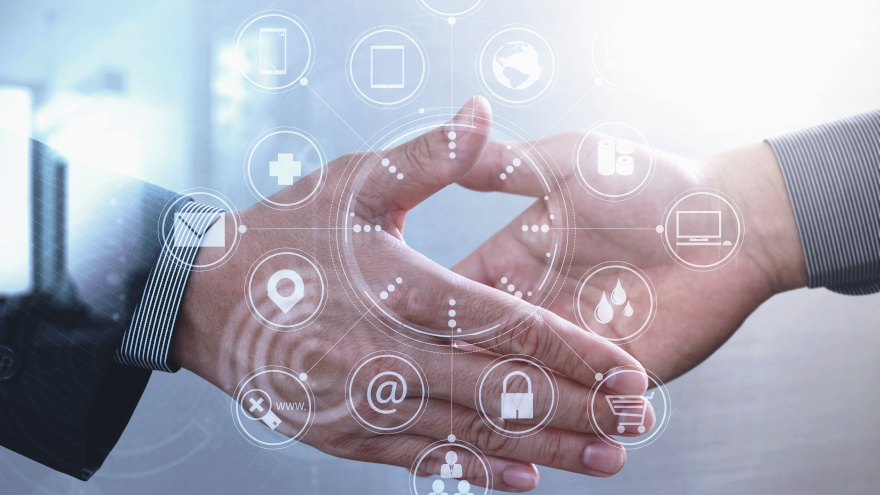 Launcher recently finalized another partnership to help finance companies shore up their underwriting.
The technology provider specializing in originations announced an integration of Launcher's appTRAKER Loan Origination System (LOS) with Truework, which provides immediate access to income and employment data for more than 35 million employees.
With appTRAKER LOS, the Launcher team wanted to create a more efficient way for finance companies to consume data.
"Ultimately the quality of data used during the loan origination process helps those lenders to build more profitable portfolios," Launcher said in a news release.
The integration with Truework can help accelerate applicants through the conversion funnel, giving fast and accurate income and employment results, effectively speeding up the underwriting process.
The companies highlighted that more users are seeing the value that Truework brings in reducing costs, automating the process, and converting more applicants.
The service providers also pointed out that increasing competition paired with market uncertainty has driven demand for more robust and accurate data sets to build more resilient underwriting models, especially in this time of market slowdown.
When used within appTRAKER LOS, finance companies automatically can access employment and income information, helping to reduce time and errors that incur risk in a manual process.
Launcher president Nikh Nath indicated that structured workflows and automated processes can be built around this data, ensuring finance companies can consistently meet their requirements.
"Adding Truework to our list of integration partners has been invaluable for our clients who are looking for a good source of income and employment verifications," Nath said in the news release.
"We take pride in our team's and system's ability to be agile enough to integrate with almost any vendor for data consumption. Our lenders utilize the automated processes offered by this integration during originations to take advantage of the quality and flexibility provided to book loans quickly and efficiently," Nath continued.
Truework is on track to power more than 12 million income and employment verifications, servicing more than 20,000 small businesses and 100 enterprises.
"We're excited to be partnering with Launcher to bring innovation to income and employment verification in the auto lending space," Truework CEO Ryan Sandler said.
"Lenders are increasingly looking for more cost-effective and technology-driven solutions and we're looking forward to working with Launcher to educate their customers on the many advantages of Truework's VOIE product," Sandler went on to say.