LAUNCHER.SOLUTIONS & VoltSwitch partner to speed funding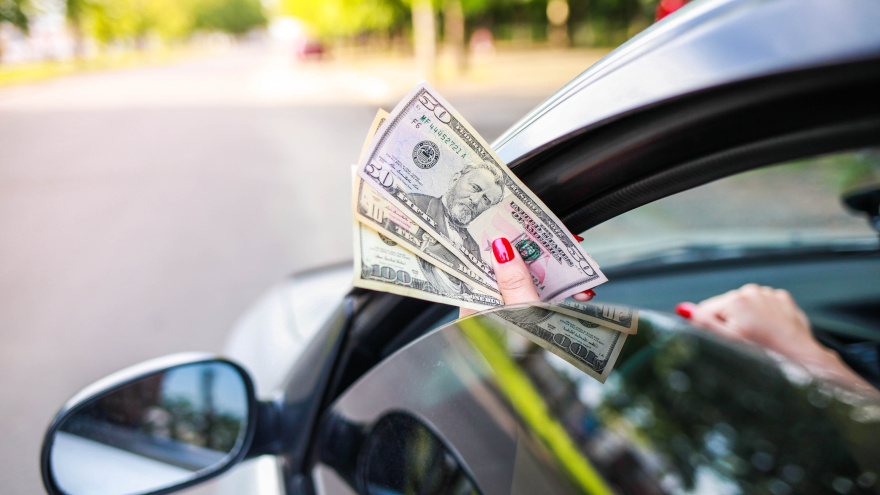 JACKSONVILLE, Fla. -
LAUNCHER.SOLUTIONS said Tuesday that it has completed its integration with VoltSwitch GPS's Vehicle Tracking platform.
The technology provider specializing in originations explained that this integration can provide finance companies with a faster and more seamless funding experience for deals with GPS installation stipulations.
LAUNCHER.SOLUTIONS' appTRAKER Loan Origination System is built to offer a comprehensive set of tools for data verification, stipulation tracking and automated workflows to ensure that the verification and funding process is accurate and fast.
The service providers acknowledged that speed is essential for the process as finance companies' dealer partners expect quick disbursement of funds after stipulations are satisfied.
"This is an integral collaboration between two companies in the auto industry," VoltSwitch GPS chief executive officer and founder Loranz Emachah said in a news release. "We are excited to grow our partnership with Launcher and help automate the data points that are important to each transaction."
LAUNCHER.SOLUTIONS' integration with VoltSwitch GPS also is geared so that the finance company can receive real time updates within appTRAKER LOS starting with the GPS activation. With a fully customizable setup, the finance company is able to manually or automatically trigger workflows and stipulations within appTRAKER to expedite the verification process and funds disbursement.
"We pride ourselves on partnering with companies that provide value through smart data integration and we continually look for ways to enhance the originations process," LAUNCHER.SOLUTIONS president Nikh Nath said. "Our integration with VoltSwitch GPS provides a much-needed process automation to deals with GPS requirements."