'Lax' complaint response draws ire of acting CFPB director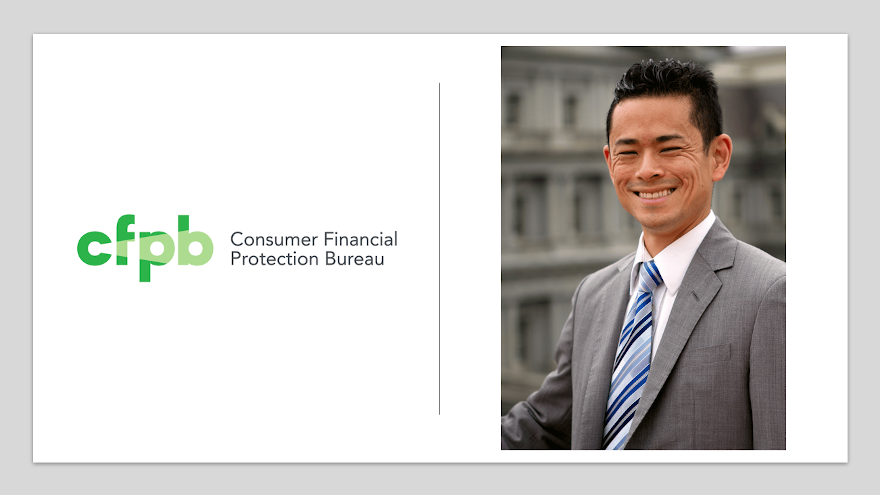 WASHINGTON, D.C. -
On Wednesday, Dave Uejio — the acting director of the Consumer Financial Protection Bureau — said he met with staff from the regulator's Division of Consumer Education and External Affairs (CEEA).
Among the findings and directives originating from last week's gathering, Uejio described how the financial services sector has been responding to consumer complaints, which he called the "lifeblood" of the CFPB.
In a blog post on the regulator's website, Uejio not only recapped the meeting but also shared some unflattering assessments of what providers currently are doing to remedy consumer complaints, especially during the pandemic.
In fact, Uejio said CEEA should "redouble" its efforts moving forward to ensure the bureau engages all consumers who are economically suffering.
"As I said before, a change in strategic direction is not a reflection on the quality of the work performed by bureau staff over the past several years. I know that the dedicated staff in CEEA has consistently championed vulnerable populations and advocated for engaging directly with the people we serve. I eagerly anticipate this agency doing exactly that," Uejio said.
"One of my top priorities is making sure that consumers who submit complaints to us get the response and the relief they deserve," he continued. "Consumer complaints are our lifeblood; our direct connection to consumers in distress, and they are at an all-time high right now.
"I understand that some companies have been lax in meeting their obligation to respond to complaints," Uejio went on to say. "It is the bureau's expectation that companies provide substantive responses that address the issues consumers describe in their complaints."
Uejio mentioned another part of addressing consumer complaints that touched on an element that's gained more attention recently.
"I also understand that consumer advocates have found disparities in some companies' responses to Black, Brown, and Indigenous communities. This is unacceptable," he said.
"I have asked Consumer Response to prepare a report highlighting the companies with a poor track record on these issues. We will be publishing this analysis and the senior leadership of these companies can expect to be hearing from me," Uejio added.
Along with that report, Uejio gave CEEA marching orders to complete other tasks.
First, Uejio wants the bureau to refresh its website to be more user friendly, "focused on consumers rights and signals that in no uncertain terms, we are on their side."
He also is looking for the CFPB to expand its social media presence "so that we hear directly from the people we serve," adding that, "to reach consumers where they are, we must keep up with how people access information regardless of device or form."
Finally, Uejio is seeking that bureau "aggressively" rebuild and repair relationships with consumer, civil rights, racial justice and tribal and Indigenous rights groups.
"We cannot execute on these bold ideas unless we robustly engage with external stakeholders who support economically vulnerable consumers," he said.