LendingClub widens auto refinance availability to 40 states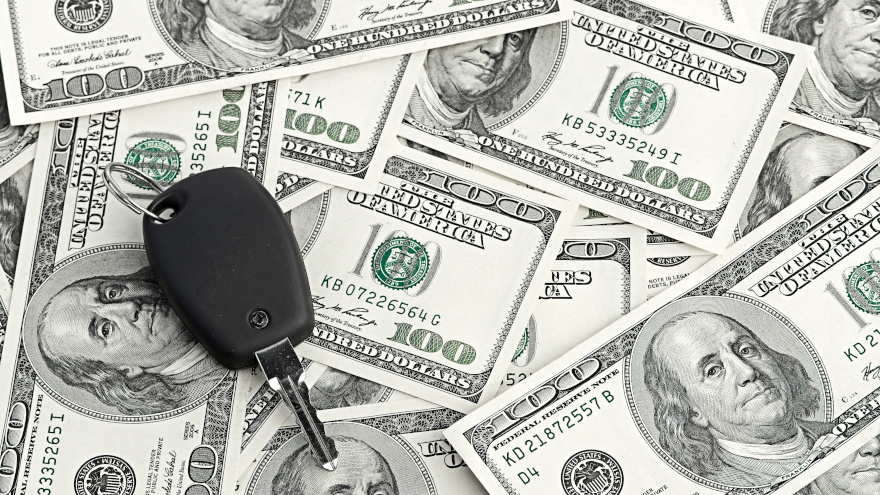 SAN FRANCISCO -
LendingClub Corp., the parent company of LendingClub Bank, is looking to be in a position to capitalize on the growing volume of auto refinancing.
After first launching its auto refinance product five years ago in California, LendingClub recently announced it has expanded its program footprint to include 40 states, covering 94% of the U.S. population.
LendingClub said its auto refinance program can save consumers an average of $4,000 through the term of a contract.
The company highlighted that nearly two-thirds of LendingClub's members currently have auto financing and it is usually their second highest monthly debt outside of housing costs. The average APR for holders of auto refinance contracts through LendingClub Bank is nearly 5% lower than their previous contracts.
"We see auto refinance loans as an enormous opportunity for our 3.8 million members and for LendingClub," said Todd Denbo, senior vice president of auto at LendingClub Bank. "Who would not want to save thousands for just a few minutes work?
"Now that we've transformed the process for refinancing an auto loan and can sell loans through our marketplace as well as hold loans on our balance sheet, we're scaling the product," Denbo continued in a news release. "Auto is a key step in our vision to create a holistic customer experience that seamlessly integrates saving opportunities for our members across our product offerings."
LendingClub recapped that it spent 15 years building its personal loans business — gathering deep data insights, dialing in the customer experience, improving credit models, building industry relationships, enhancing control and compliance capabilities, and more.
"As a digital marketplace bank with the ability to both hold loans on its balance sheet and sell loans on the marketplace, LendingClub Bank can now bring more of this expertise to other financial pain points that its members face, such as refinancing auto contracts," the company said.