Mayer Brown again examines CFPB's power to determine abusive acts & practices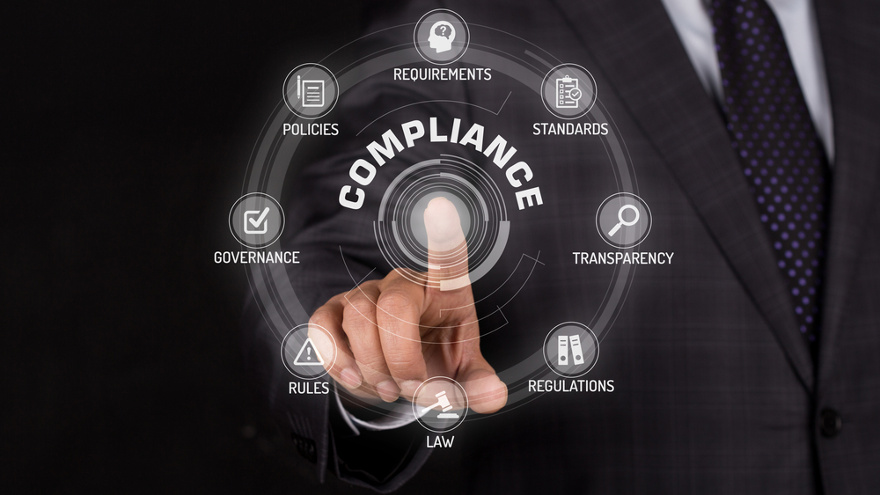 NEW YORK -
Mayer Brown partners Ori Lev, Brian Stief and Kerri Elizabeth Webb compiled a robust analysis of the Consumer Financial Protection Bureau's authority to enforce a prohibition against abusive acts and practices in connection with the provision of consumer financial products or services.
During the past decade, the Mayer Brown experts pointed out that this new authority raised a host of questions about what conduct was abusive and how the CFPB would use this new tool. Lev, Stief and Webb conducted an analysis recently after Mayer Brown generated a similar one five years ago.
"Some patterns from the early years still hold true — abusiveness is more likely to be alleged in contested litigation than in settled enforcement matters; most abusiveness claims are either paired with, or could be paired with, unfairness or deception claims; and the agency relies on certain kinds of abusiveness claims more than others," Lev, Stief and Webb wrote in a resulting white paper.
"Yet other patterns changed over the past five years — the CFPB substantially increased its reliance on claims that companies 'materially interfered' with consumers' understanding, and the CFPB relied on abusiveness in a rulemaking for the first time," they continued. "The big question from 10 years ago — what conduct is abusive that was not already proscribed by the prohibitions on unfair or deceptive conduct — remains largely unanswered.
Now with new CFPB director Rohit Chopra and six other key staffers firmly in place, the Mayer Brown trio added that companies subject to CFPB jurisdiction should carefully follow developments in this space to help ensure they understand the agency's current thinking about this unique tool.
"From a compliance standpoint, the takeaway is that robust compliance systems to prevent and detect potentially unfair and deceptive acts and practices should be well positioned to prevent allegations of abusiveness," Lev, Stief and Webb wrote.
"That said, understanding how the CFPB thinks about the various elements of abusiveness claims — such as the prohibitions on 'materially interfering' with consumer understanding and 'taking unreasonable advantage' of certain circumstances — can help companies avoid not just abusiveness claims but also claims of unfair or deceptive conduct," they went on to state.
The entire Mayer Brown white paper can be downloaded via this website.