MBSi & SCUSA partner to eliminate agency recovery fees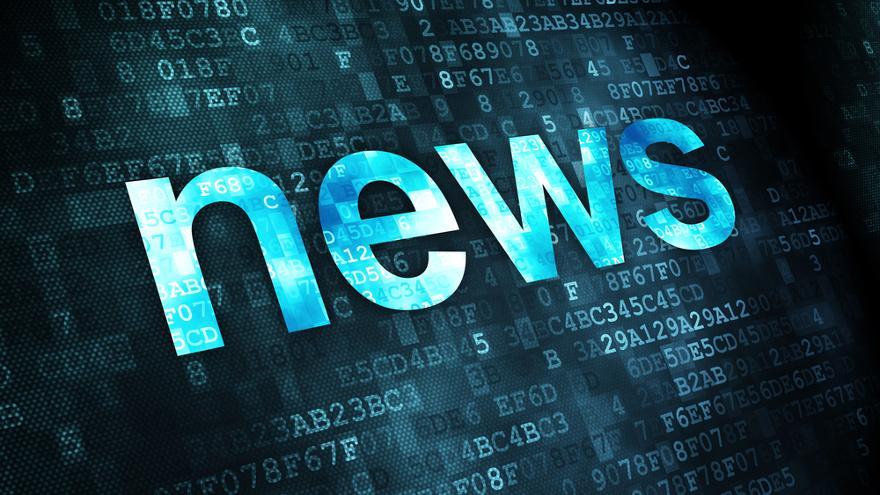 MBSi made what it described as a "milestone" announcement on Wednesday involving what it called a "major client."
As a result of in-person meetings, the provider of repossession assignment management and compliance management solutions said Santander Consumer USA has decided to absorb the RecoveryConnect recovery fees on behalf of recovery agencies.
MBSi said SCUSA recognizes the value of the RecoveryConnect platform in the marketplace and believes this cost-sharing approach will bring immediate value to the recovery agencies who recover the finance company's vehicles.
Executives said the decision is retroactive to Jan. 1, which means, for those recoveries made in January and February 2023, recovery agencies will receive a credit for fees incurred for completing Santander Consumer USA recoveries in RecoveryConnect.
Going forward, MBSi said repossession agents will no longer incur any transaction fees on Santander Consumer USA accounts. Recovery agencies will see these changes reflected on their next invoice, according to a news release.
"Over the years, we have continued to innovate with delivery of the first mobile app, real-time case status in the field, automated assignment distribution, compliance management software and more. With the pandemic in our rearview, we continue to advocate for positive changes in the auto finance market by seeking feedback, bringing groups together for face-to-face meetings, traveling to customers across the country, and attending industry held events.," MBSi said.
"We will continue our outreach to the industry to keep our finger on the pulse of what challenges need to be addressed and to champion positive changes. We want to hear directly from the source; allowing us to build a customer-focused repossession and compliance management platform and identify opportunities in the industry to improve processes," the company continued.
"MBSi is driven to serve the industry from the software solutions we provide and modify to be the best solution they can be, to advocating for industry change, to taking steps toward fighting for fair fees," the company went on to say.